Buying a Vacation Home? 5 Questions to Consider First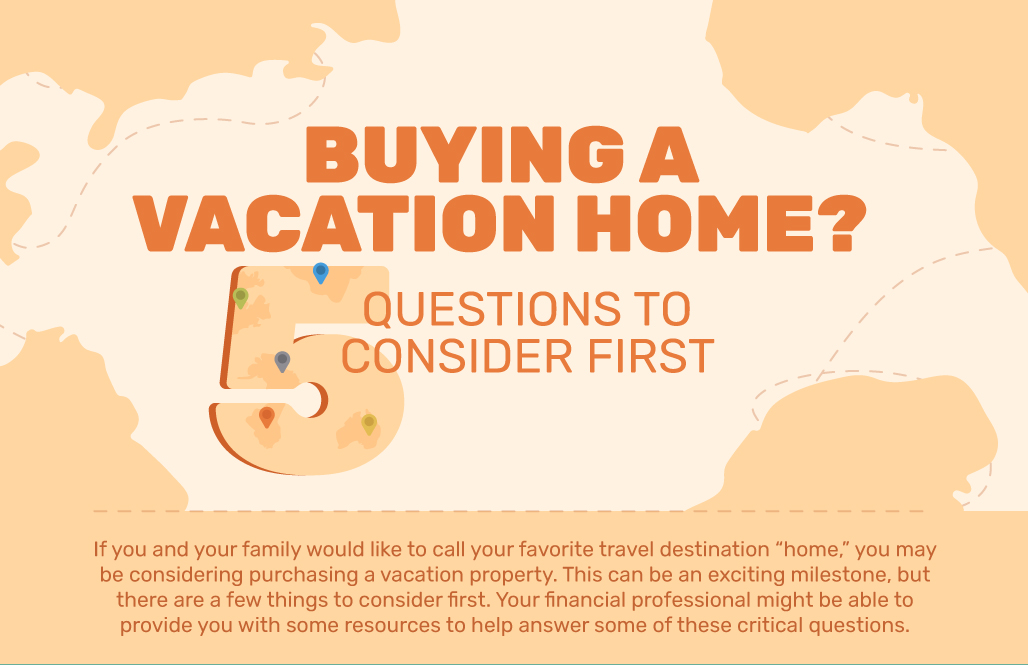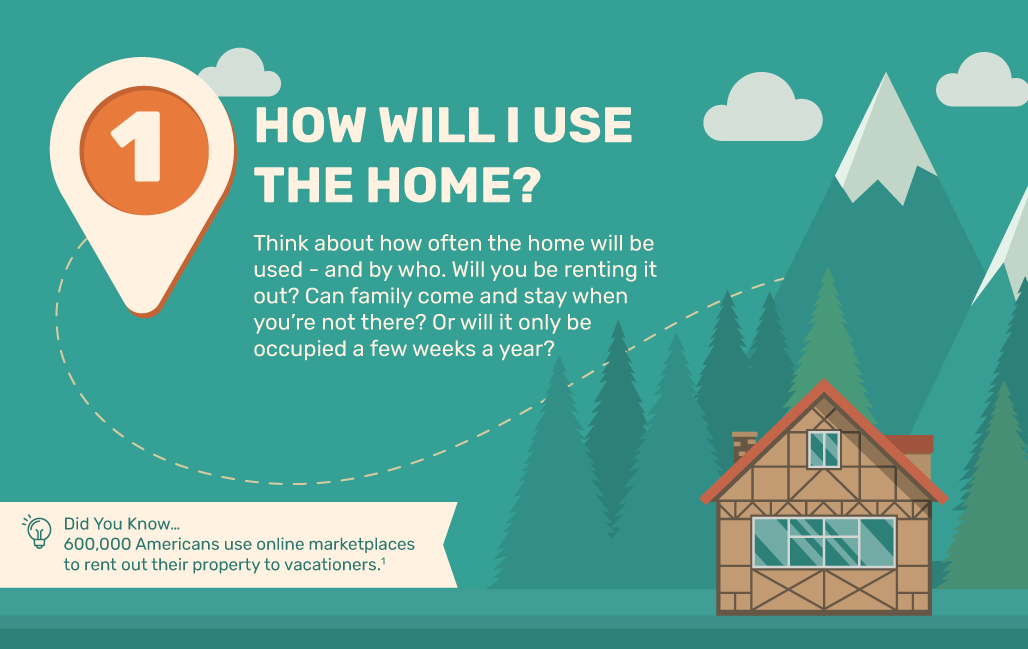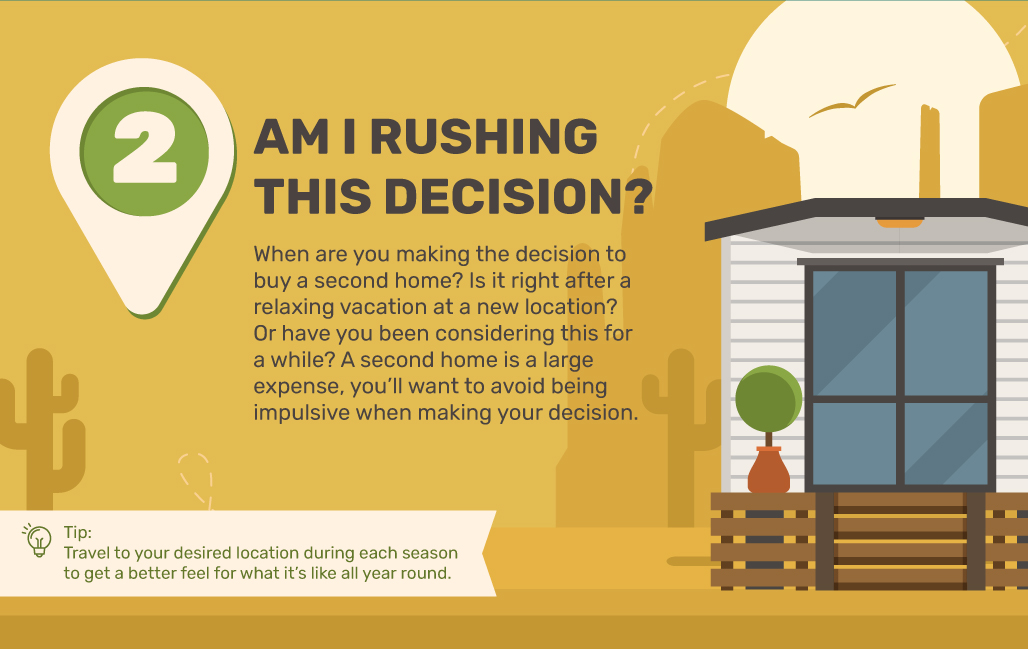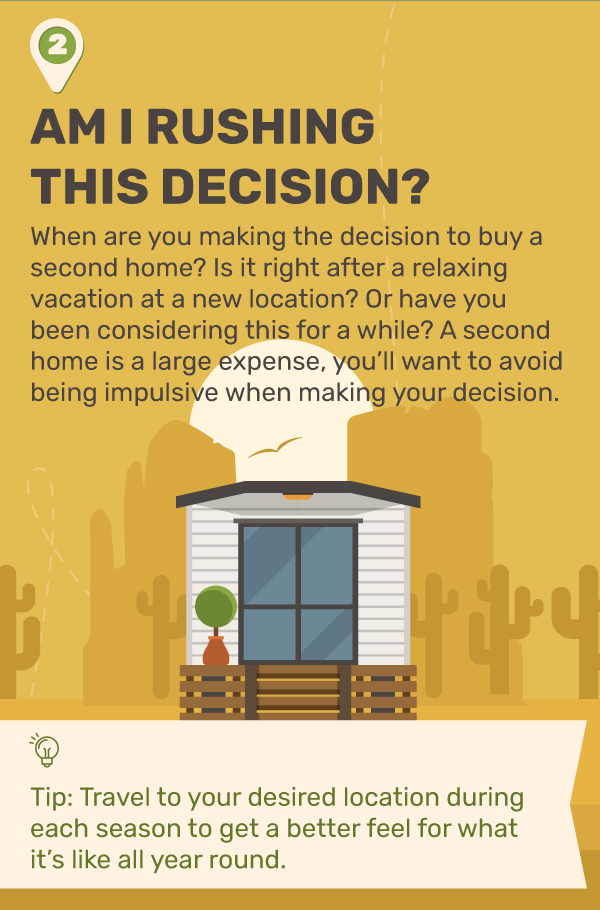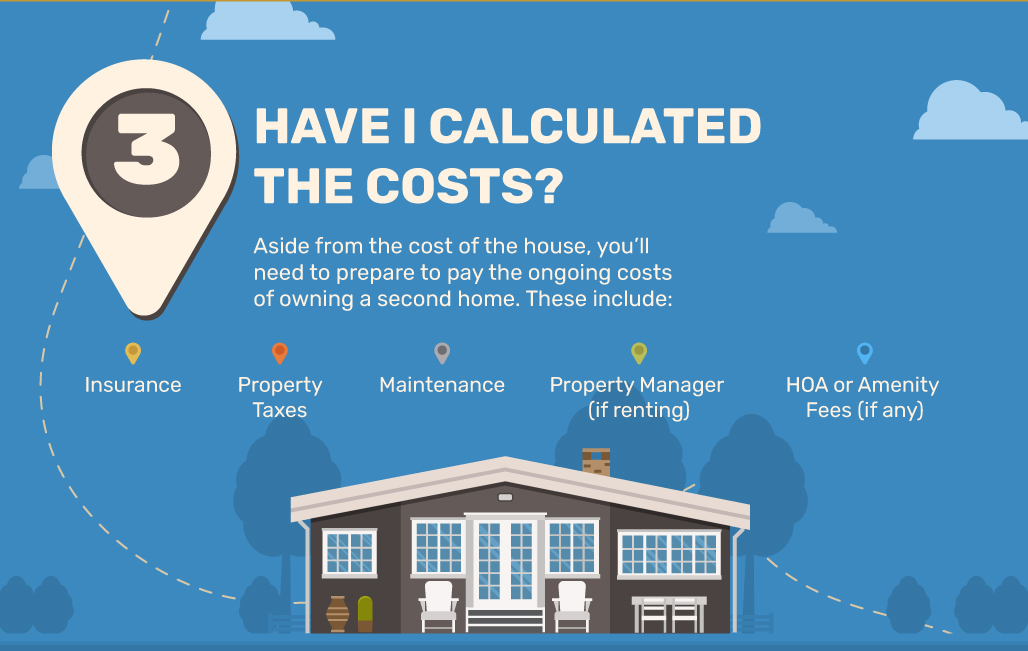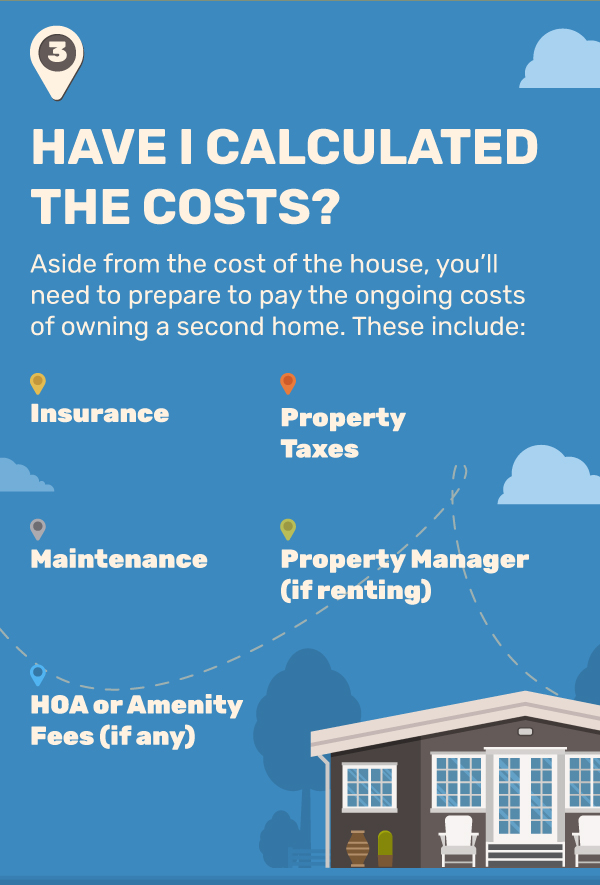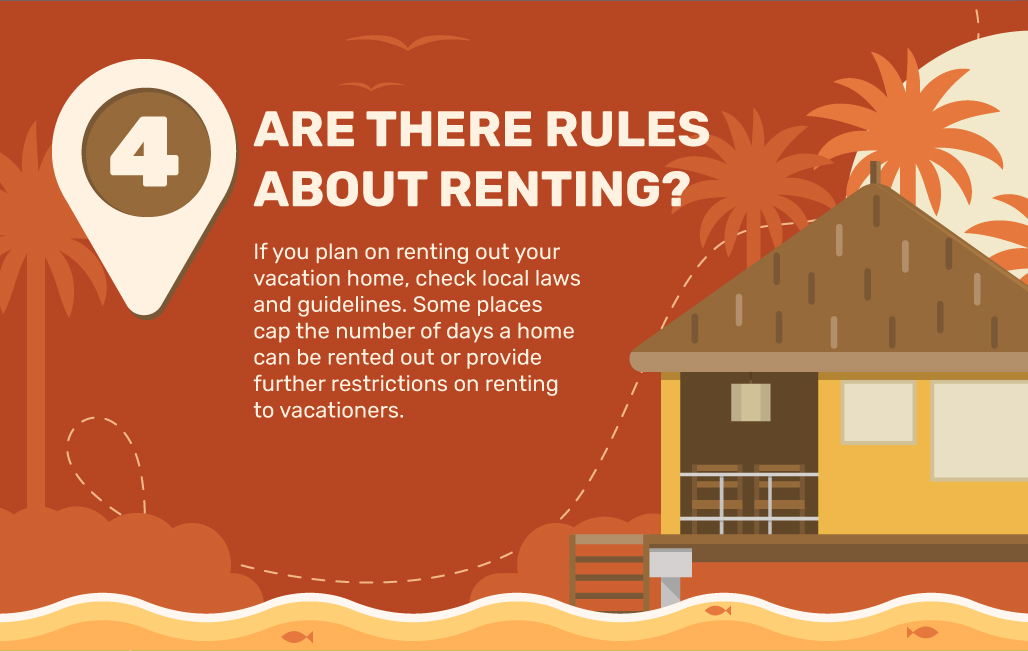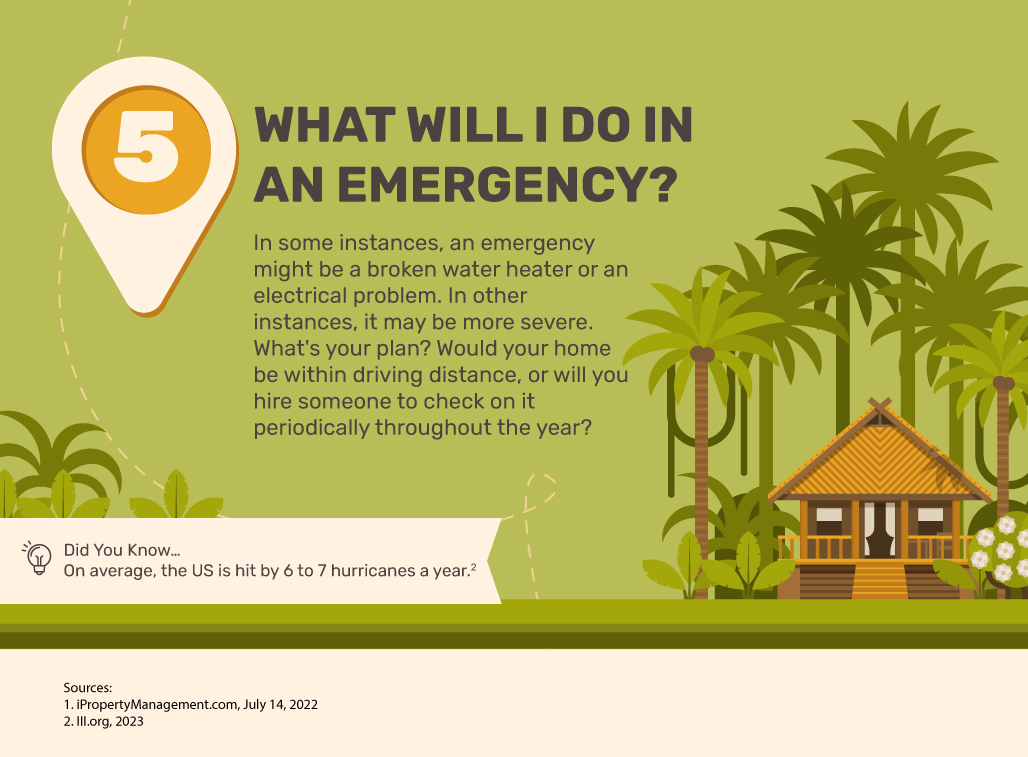 Related Content
Sound estate management includes creating financial and healthcare documents. Here's an inside look.
You might qualify for Medicare if you're under 65-years-old. This article will explain the conditions where you may qualify for Medicare early.
Use this calculator to estimate your income tax liability along with average and marginal tax rates.