How to Conquer the World - 5 Financial Strategies for Savvy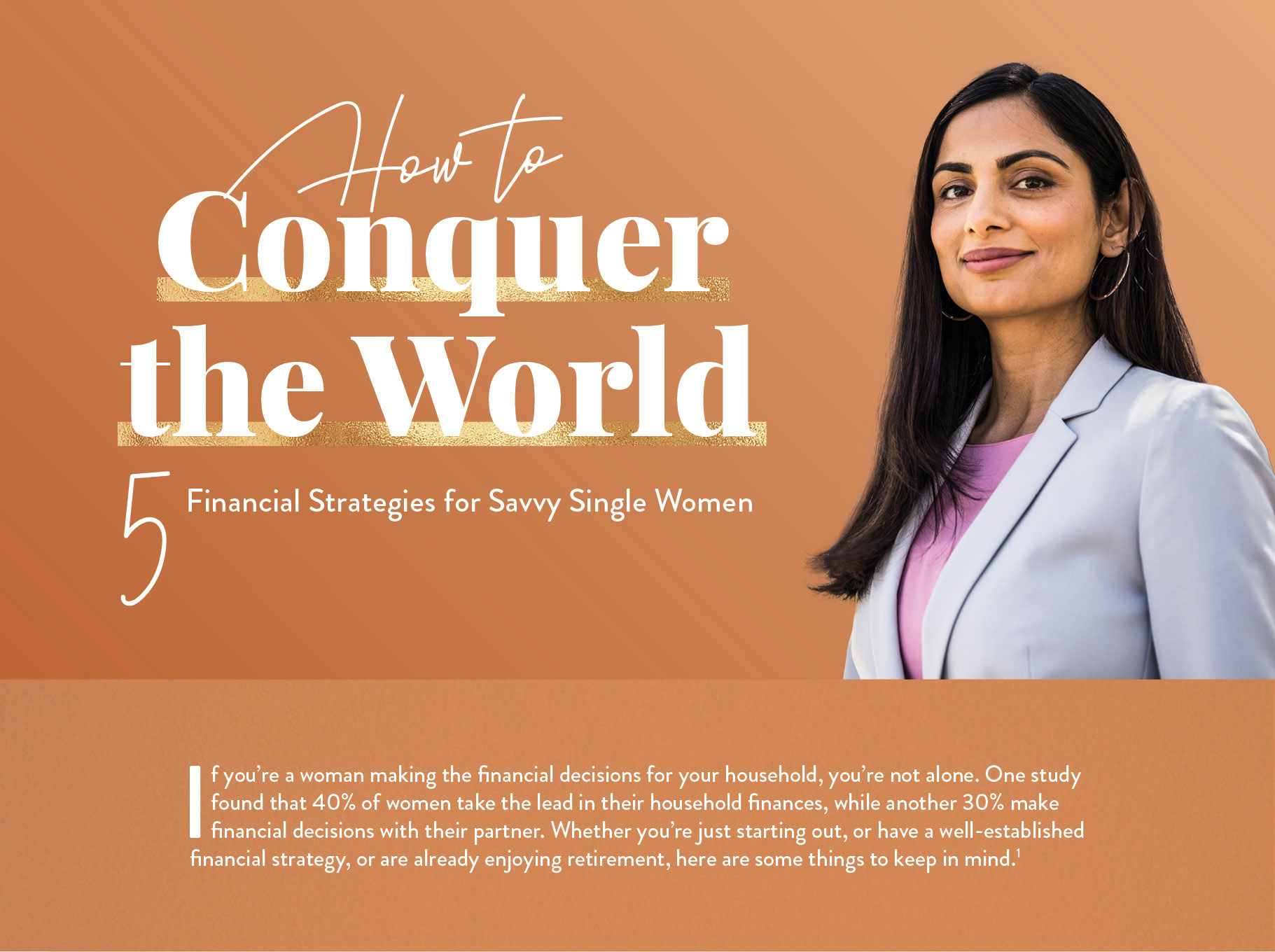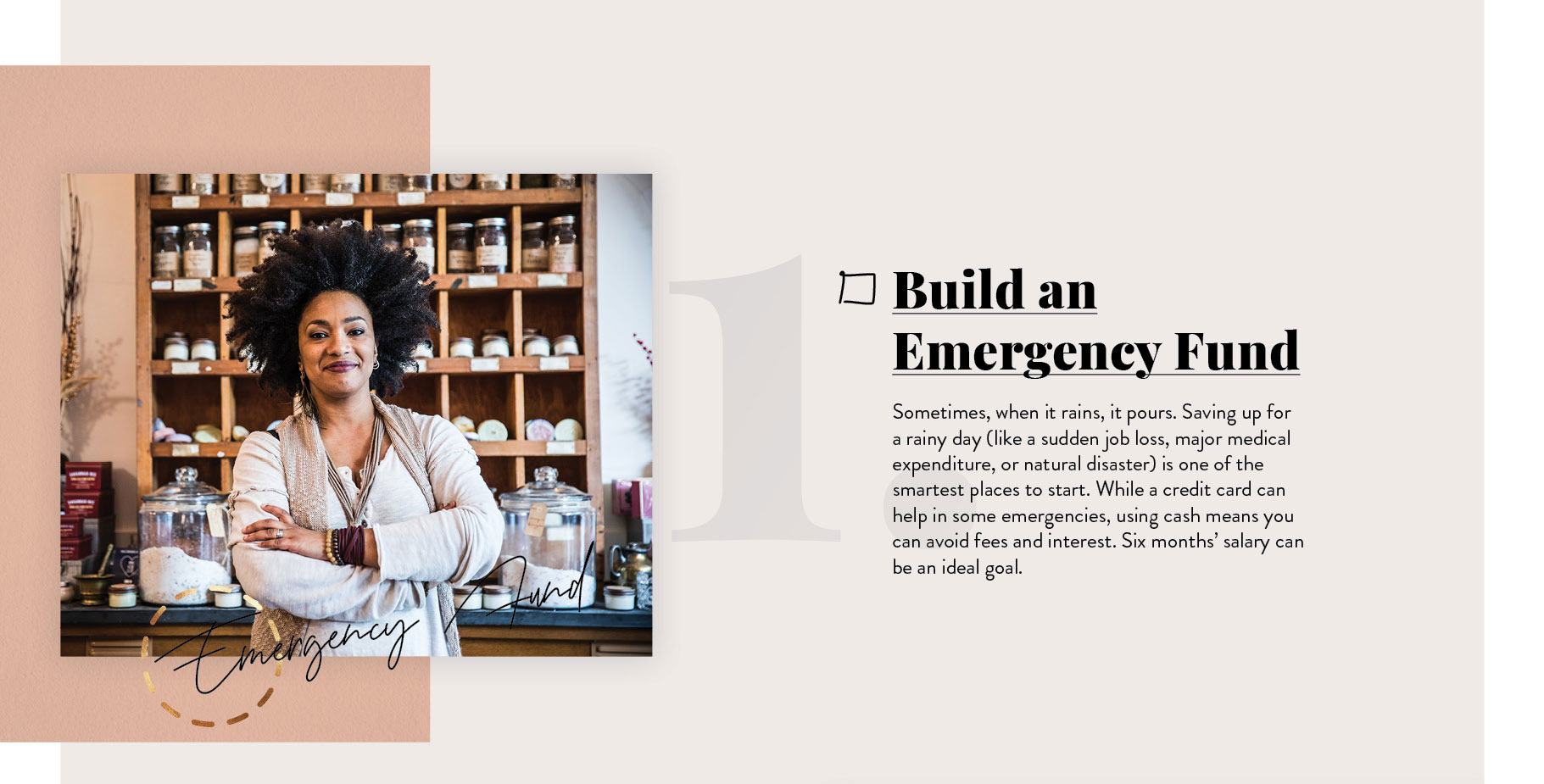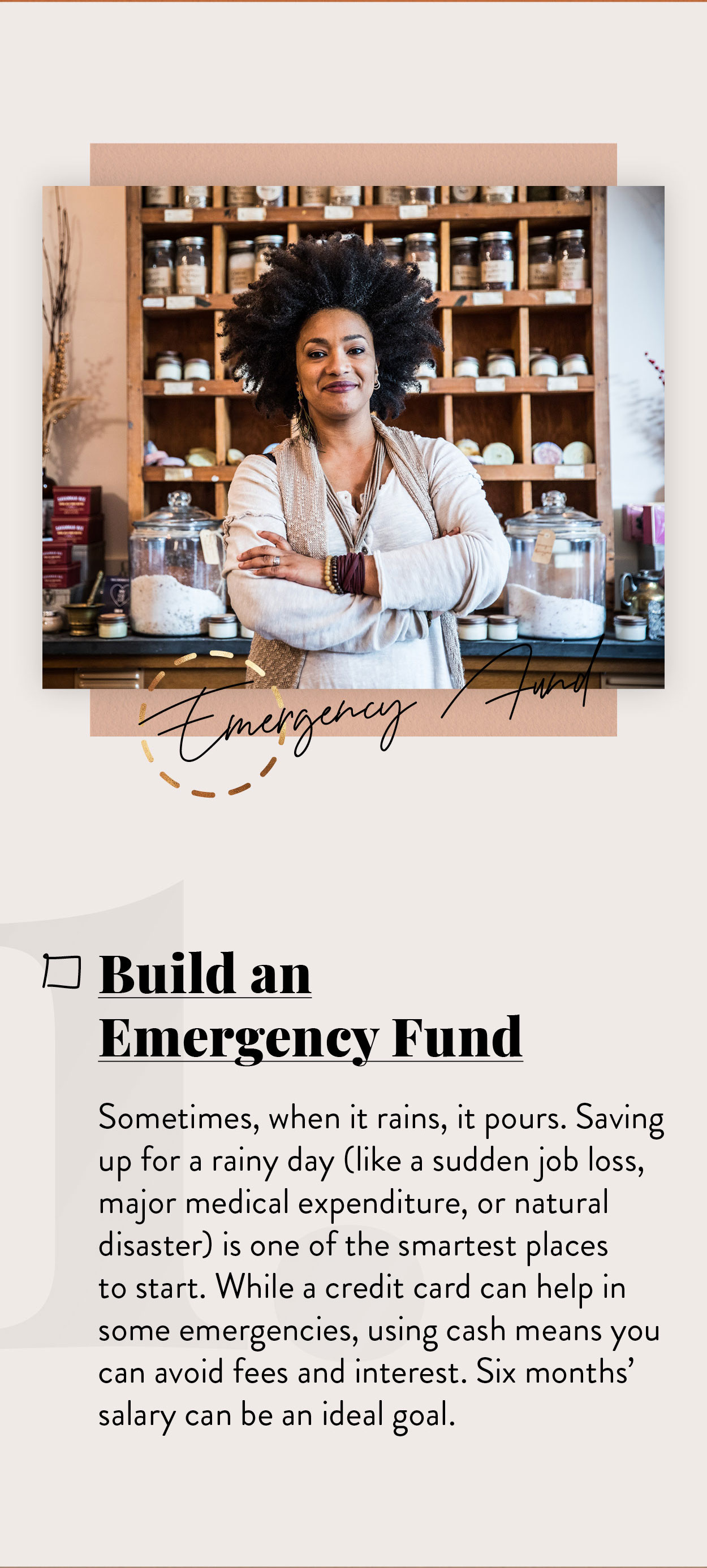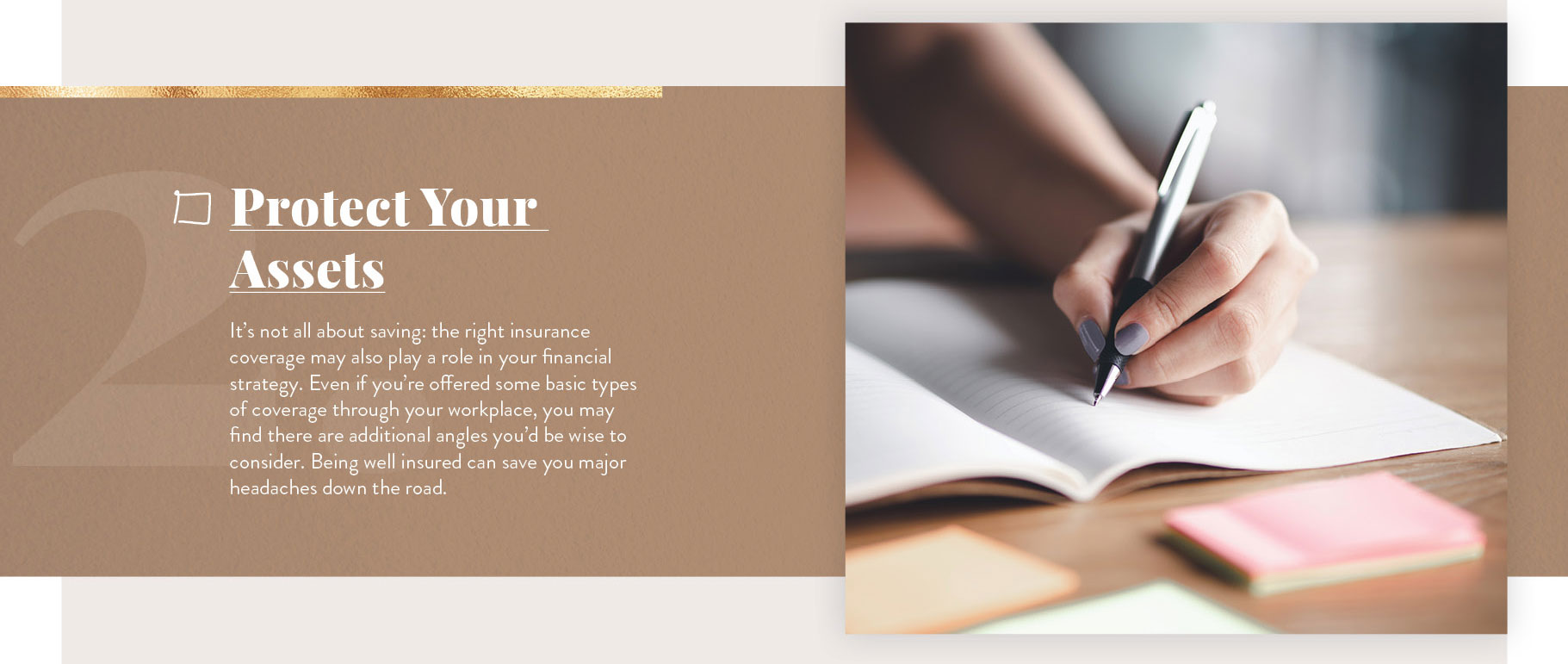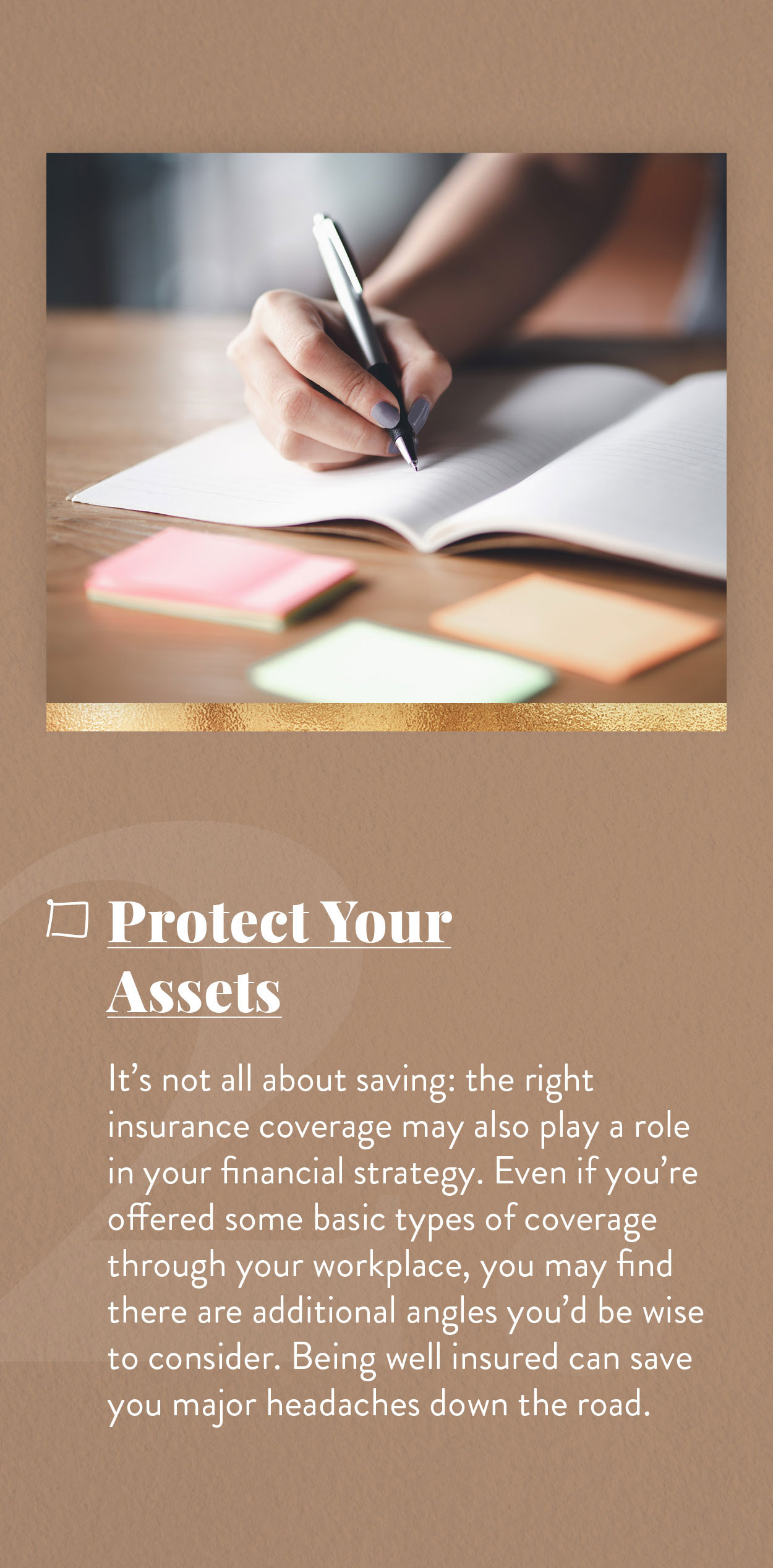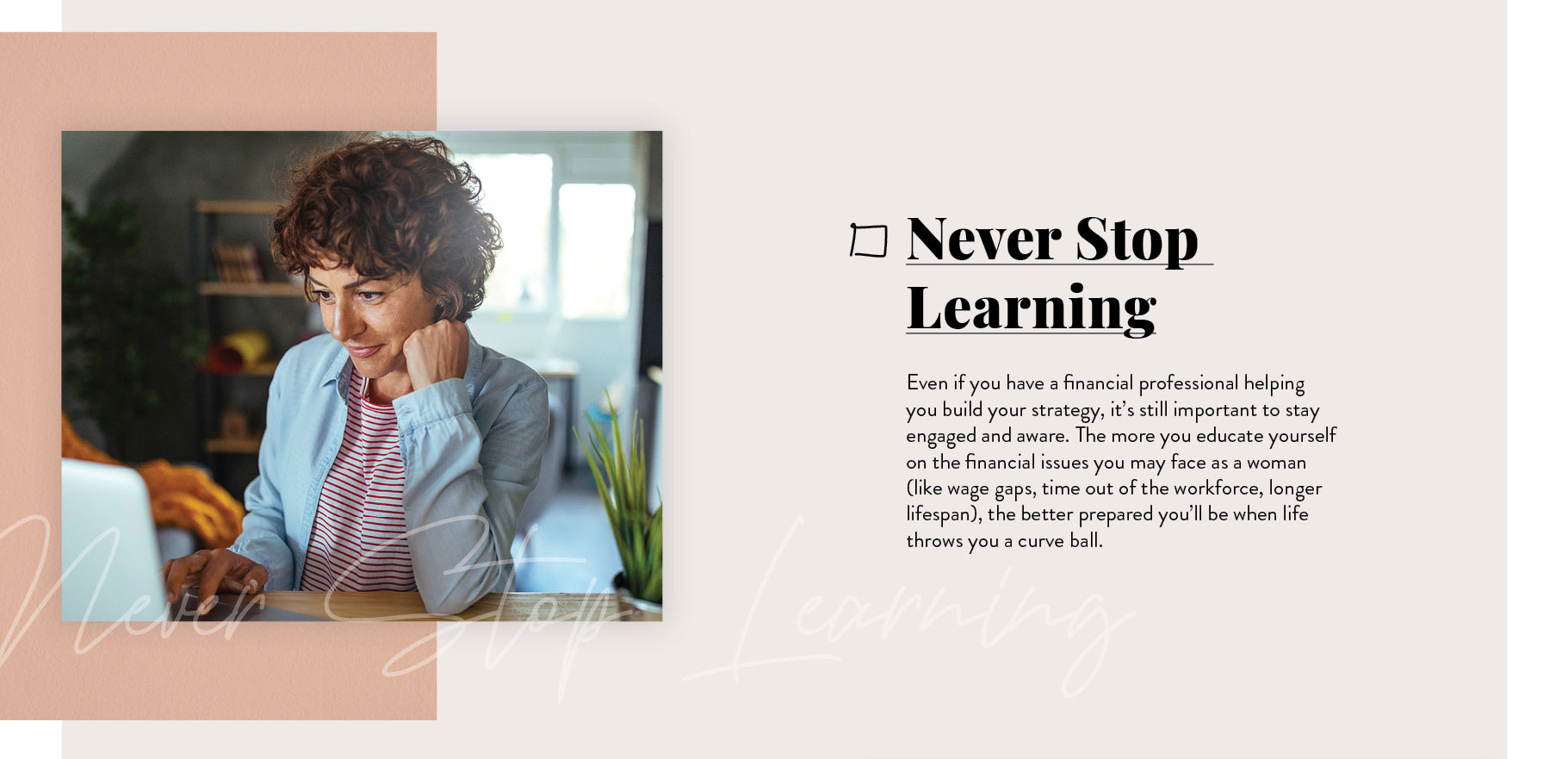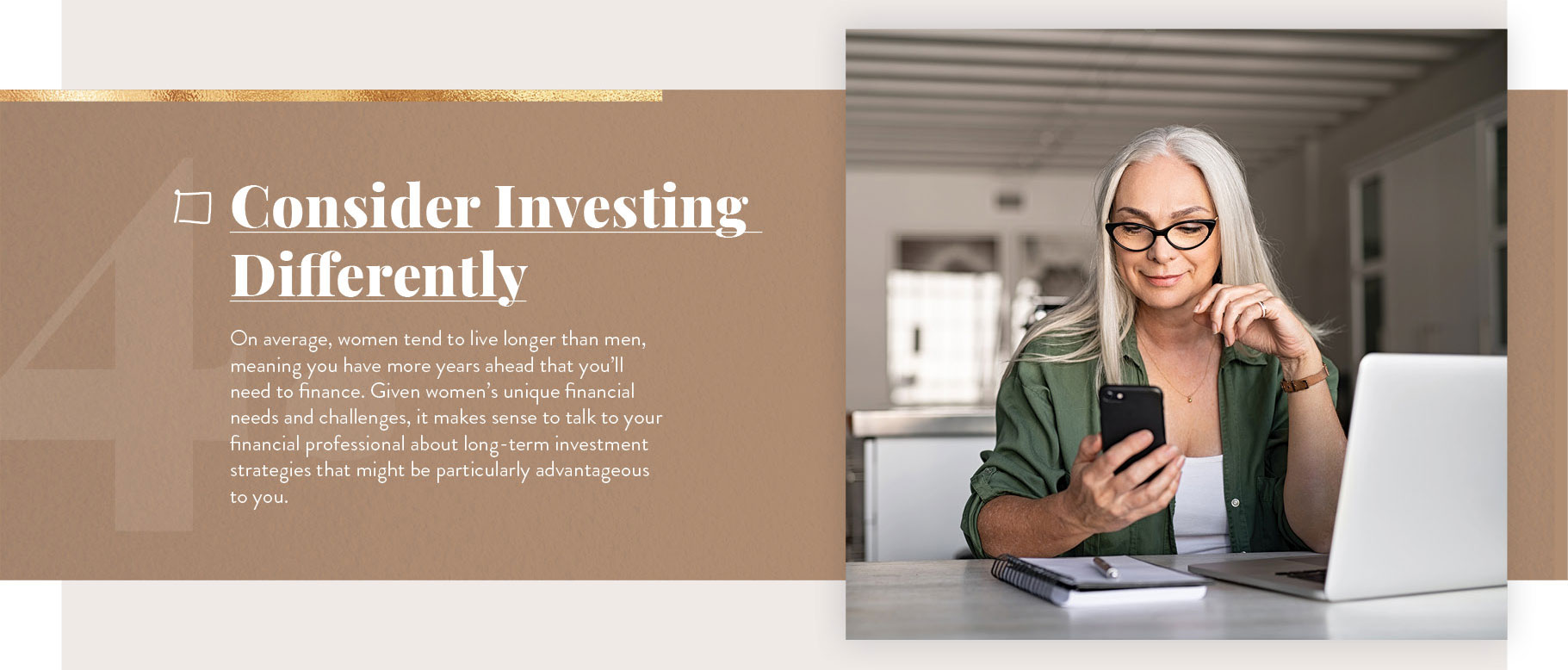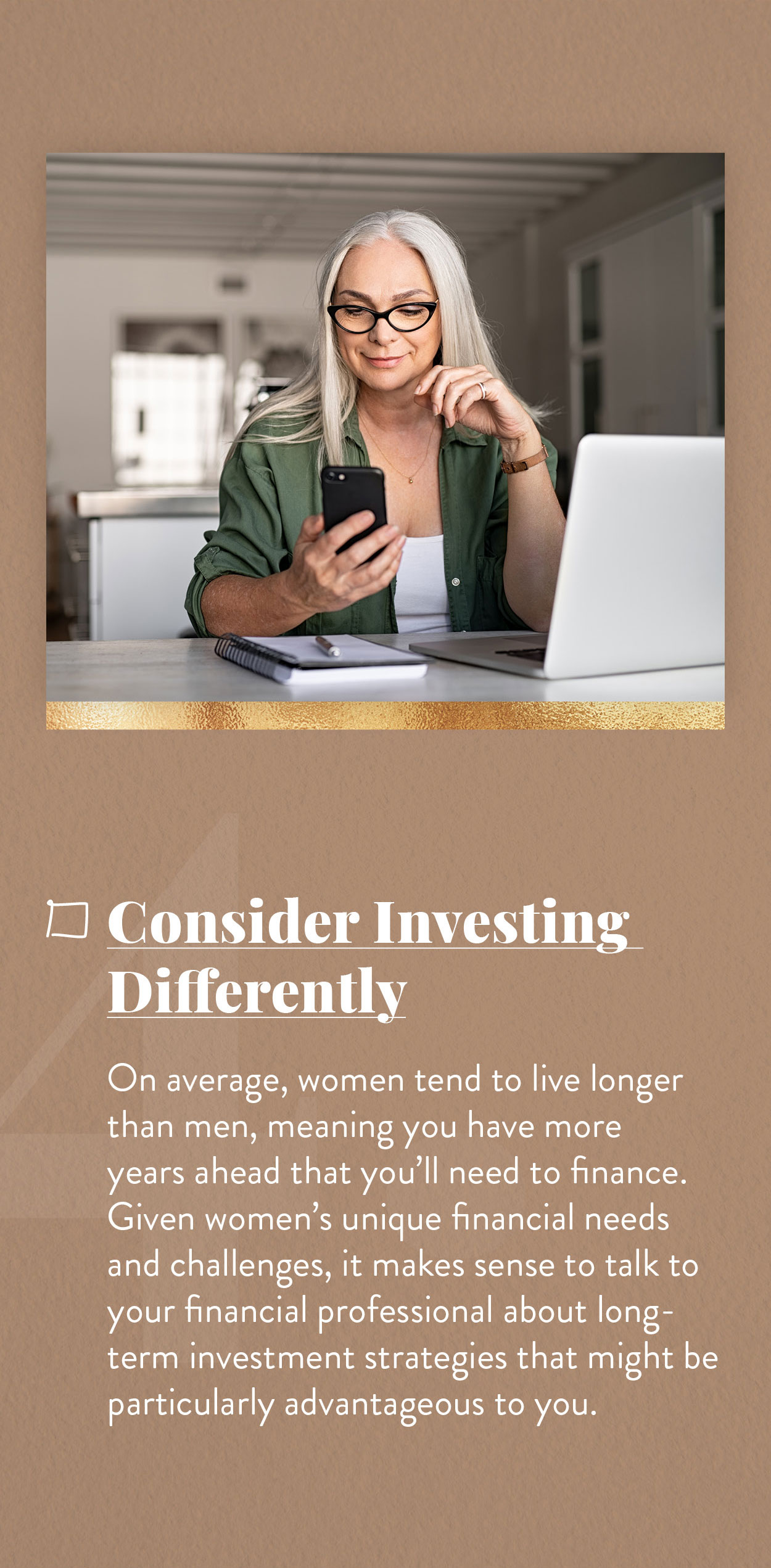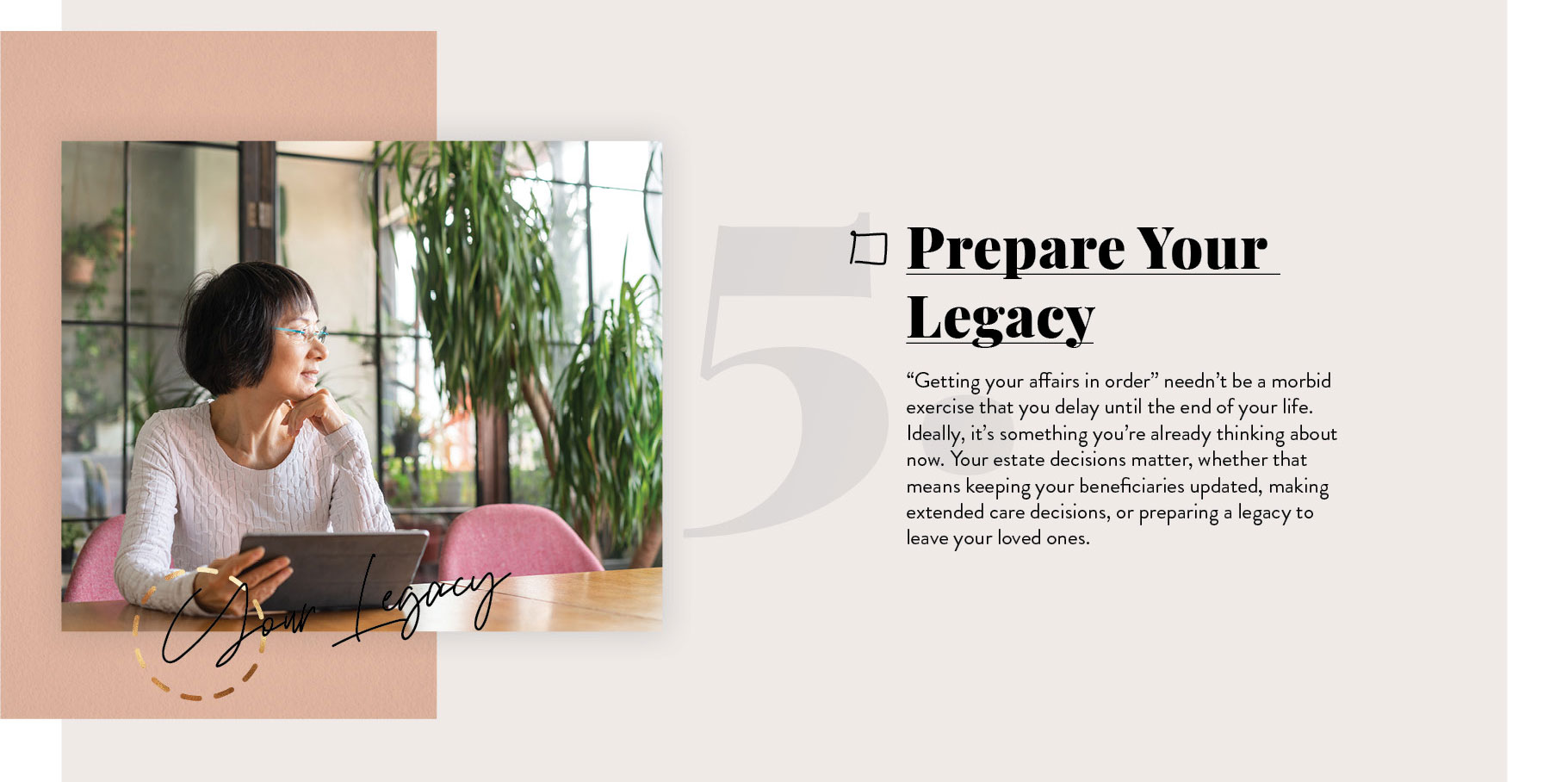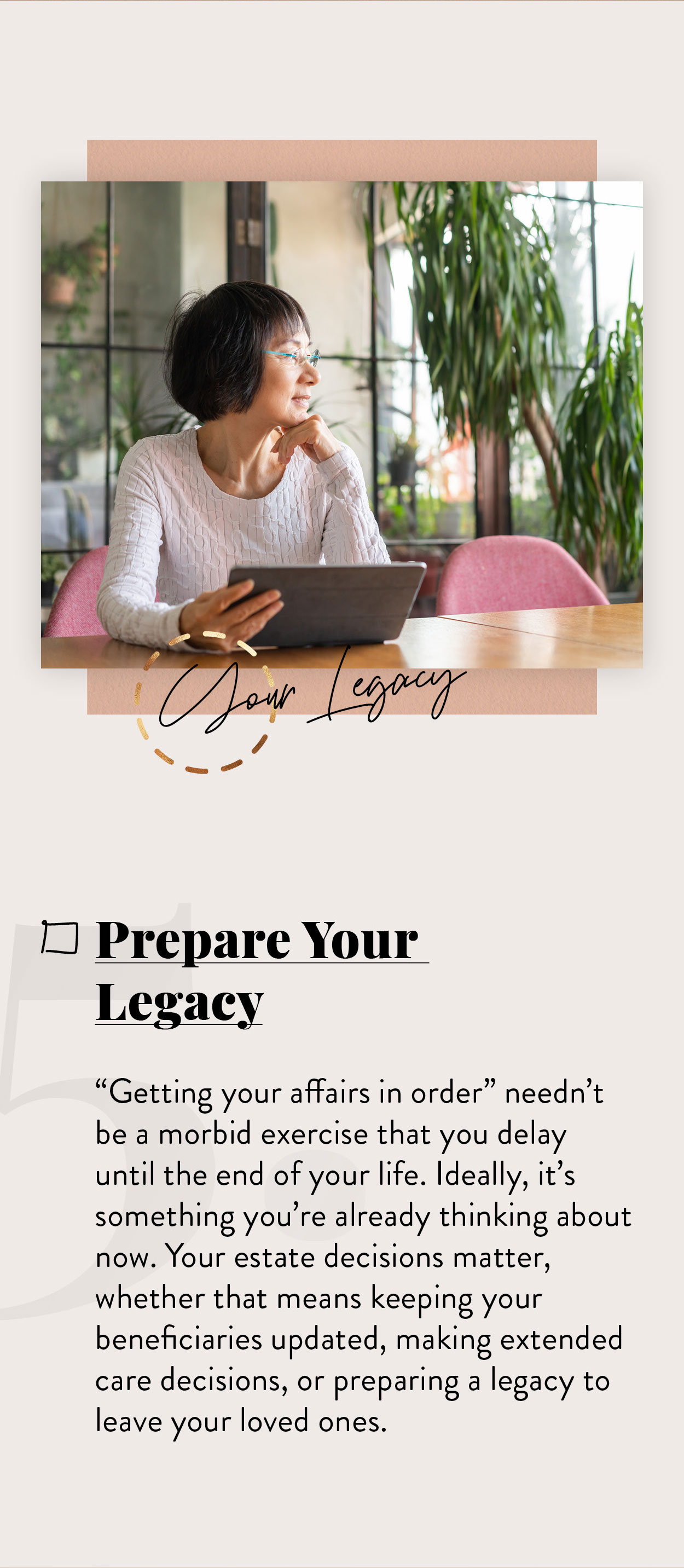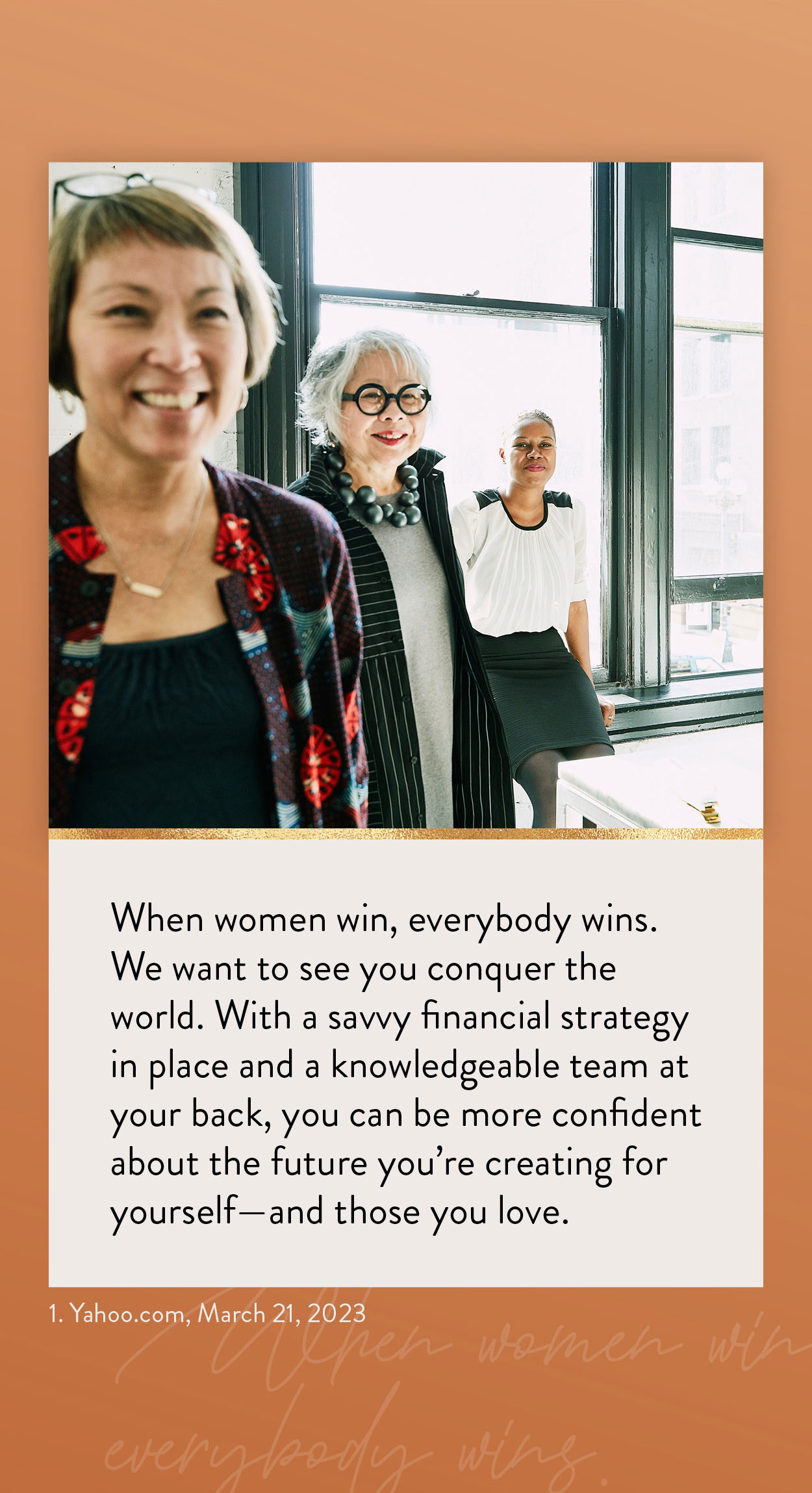 Related Content
Check out this handy reference of updated ranges from the IRS in case your designated bracket has changed.
Getting what you want out of your money may require the right game plan.
You may be considering purchasing a vacation property, this can be an exciting milestone, but there are a few things to consider first.