How to Conquer the World - 5 Financial Strategies for Savvy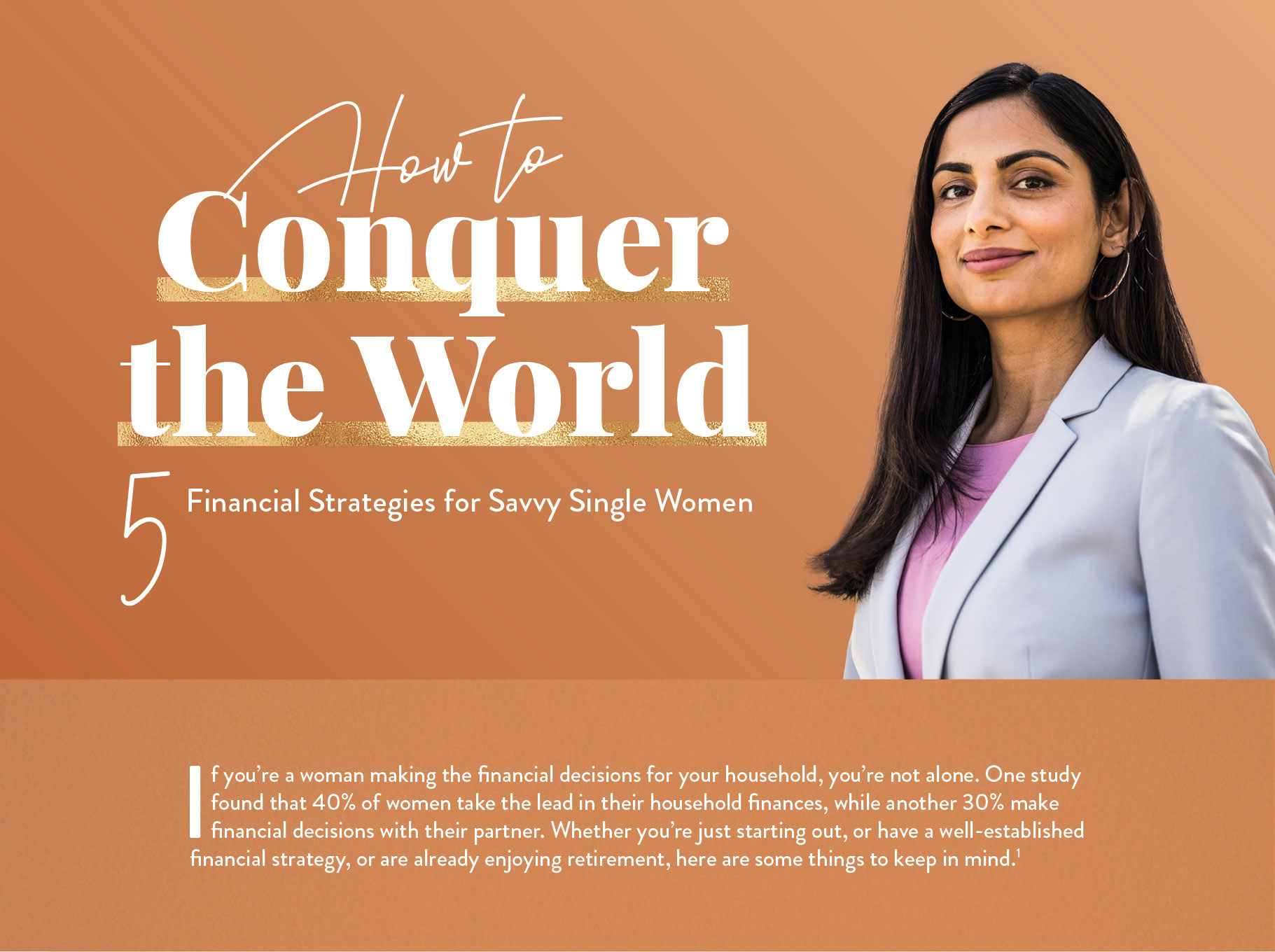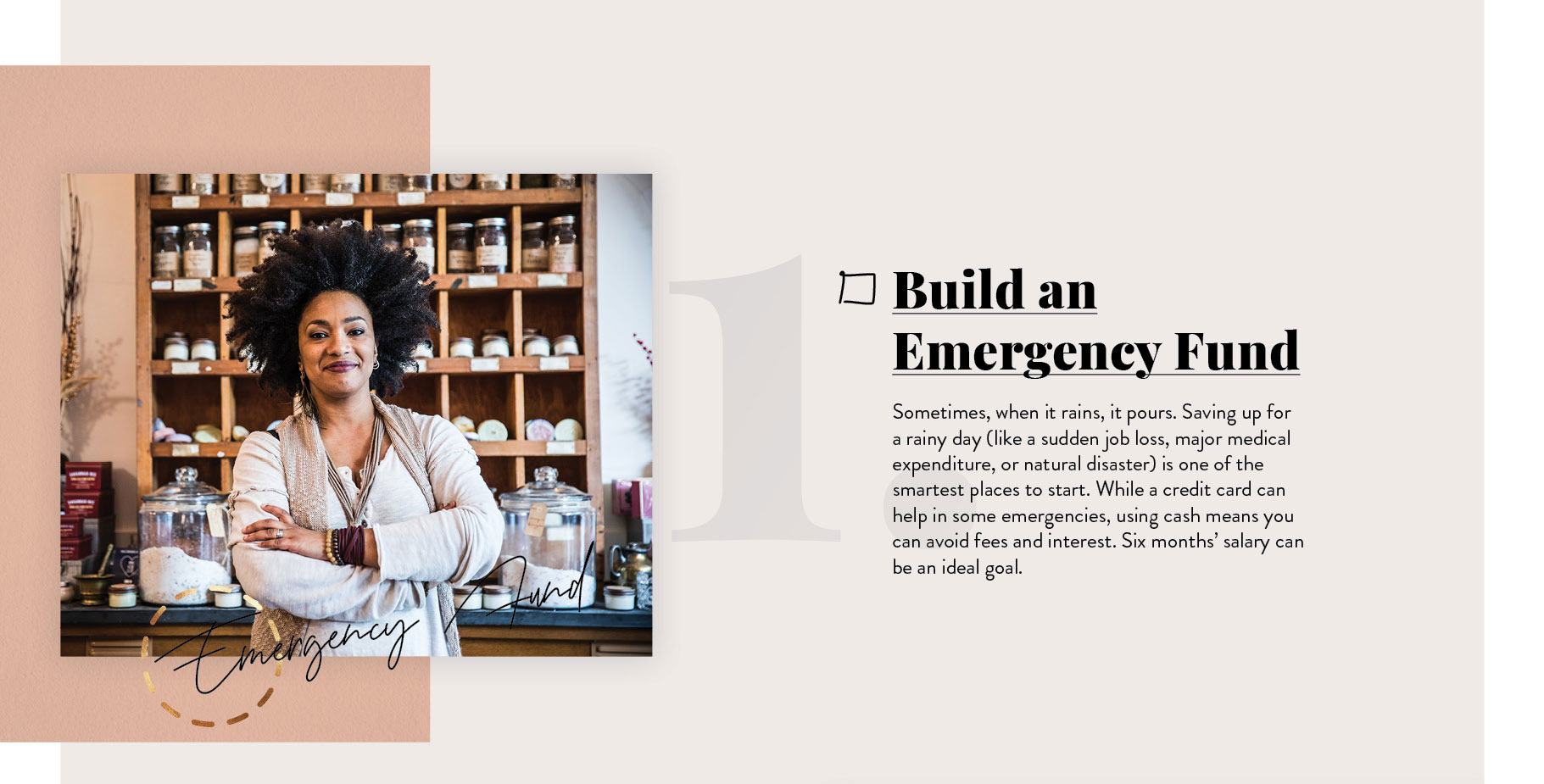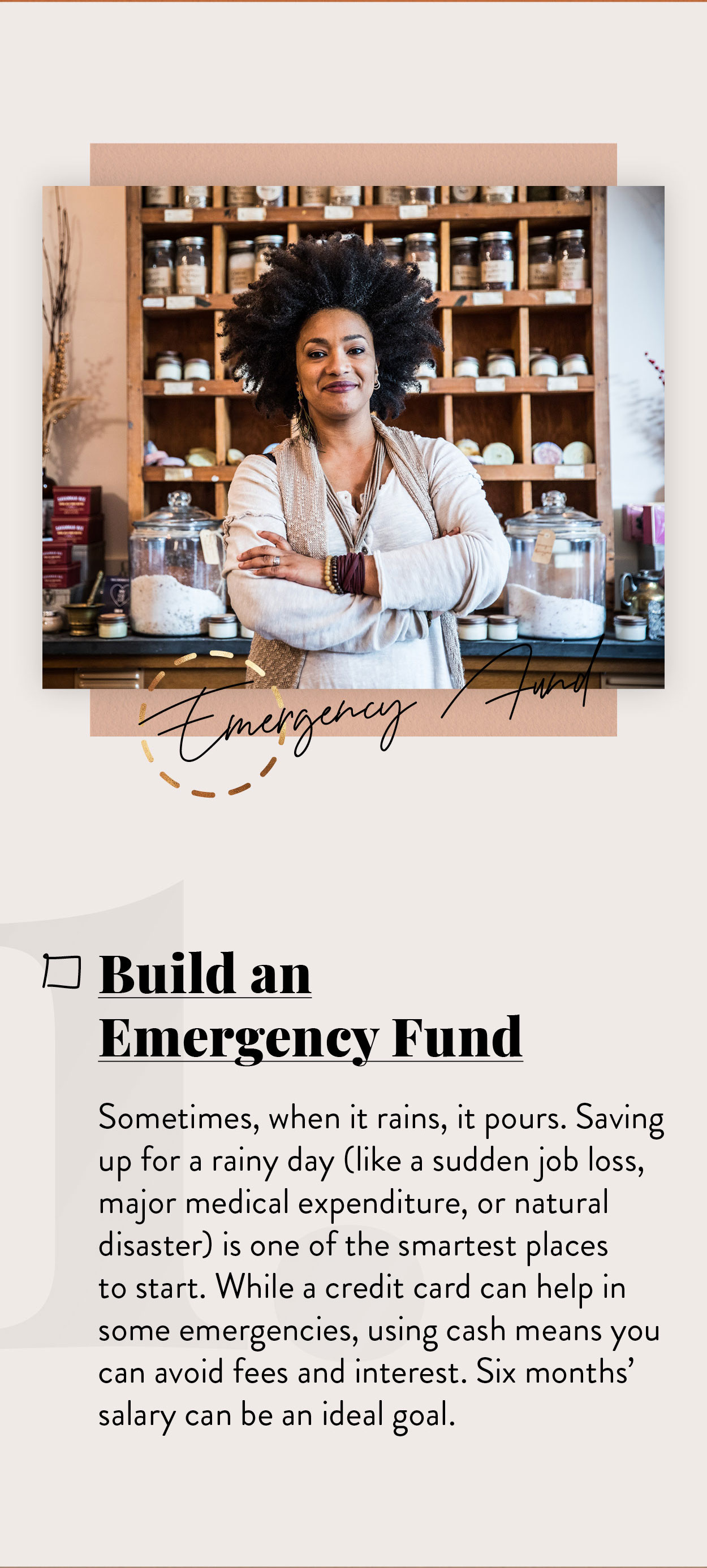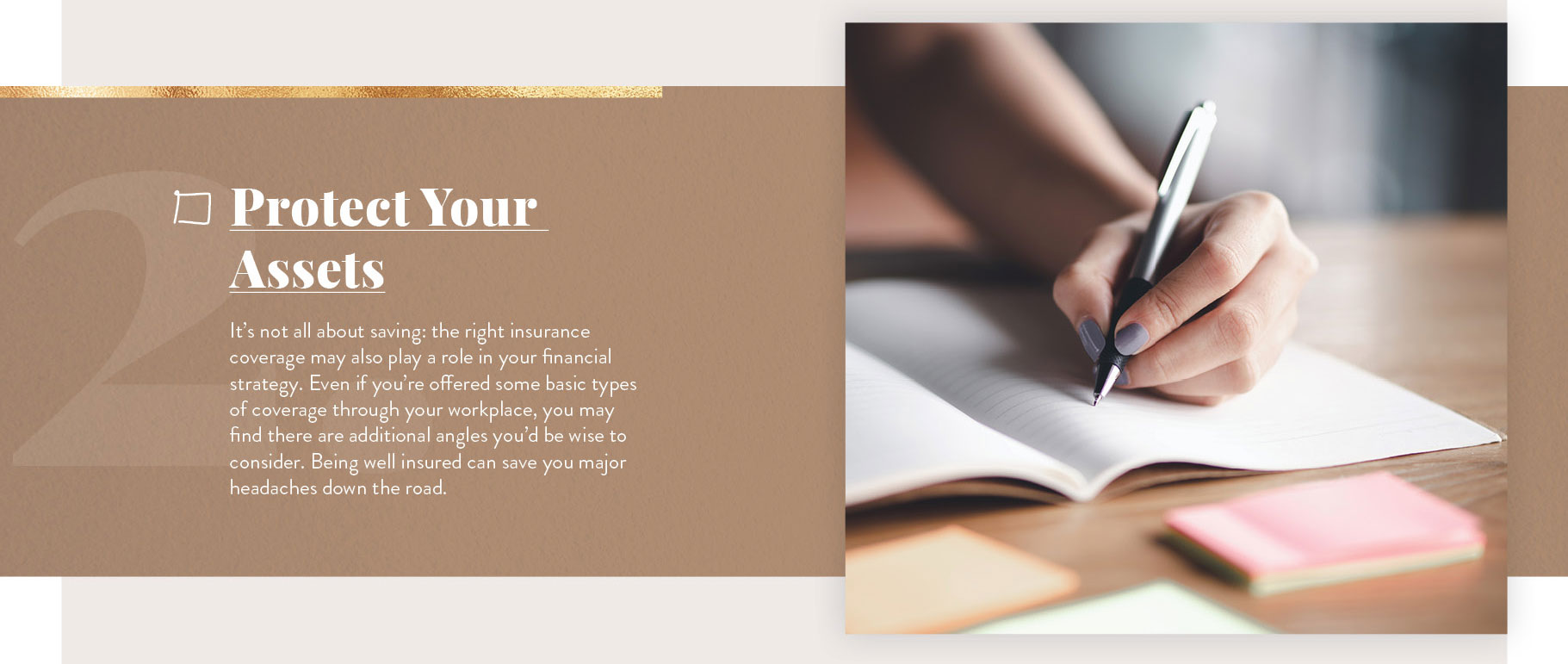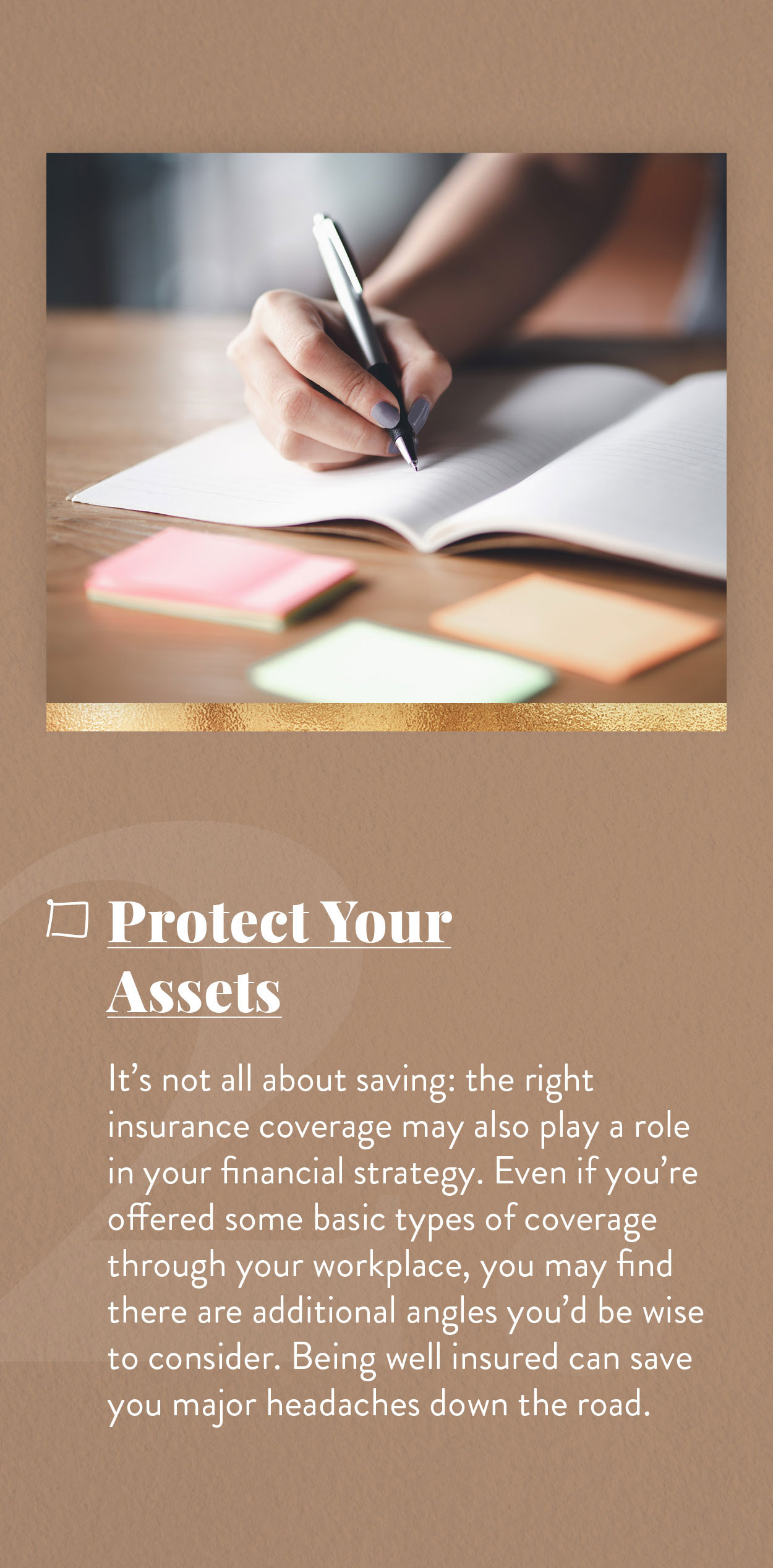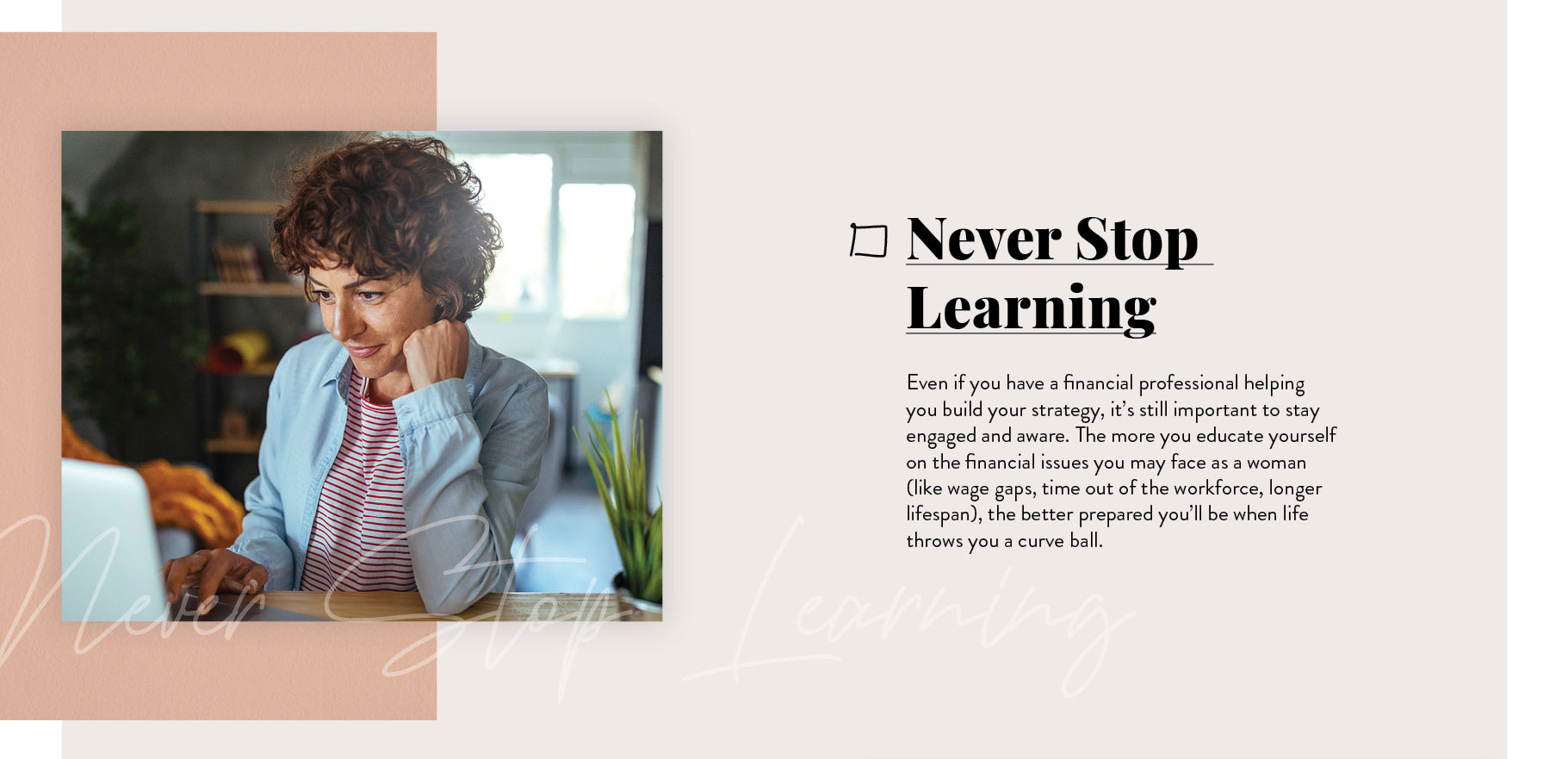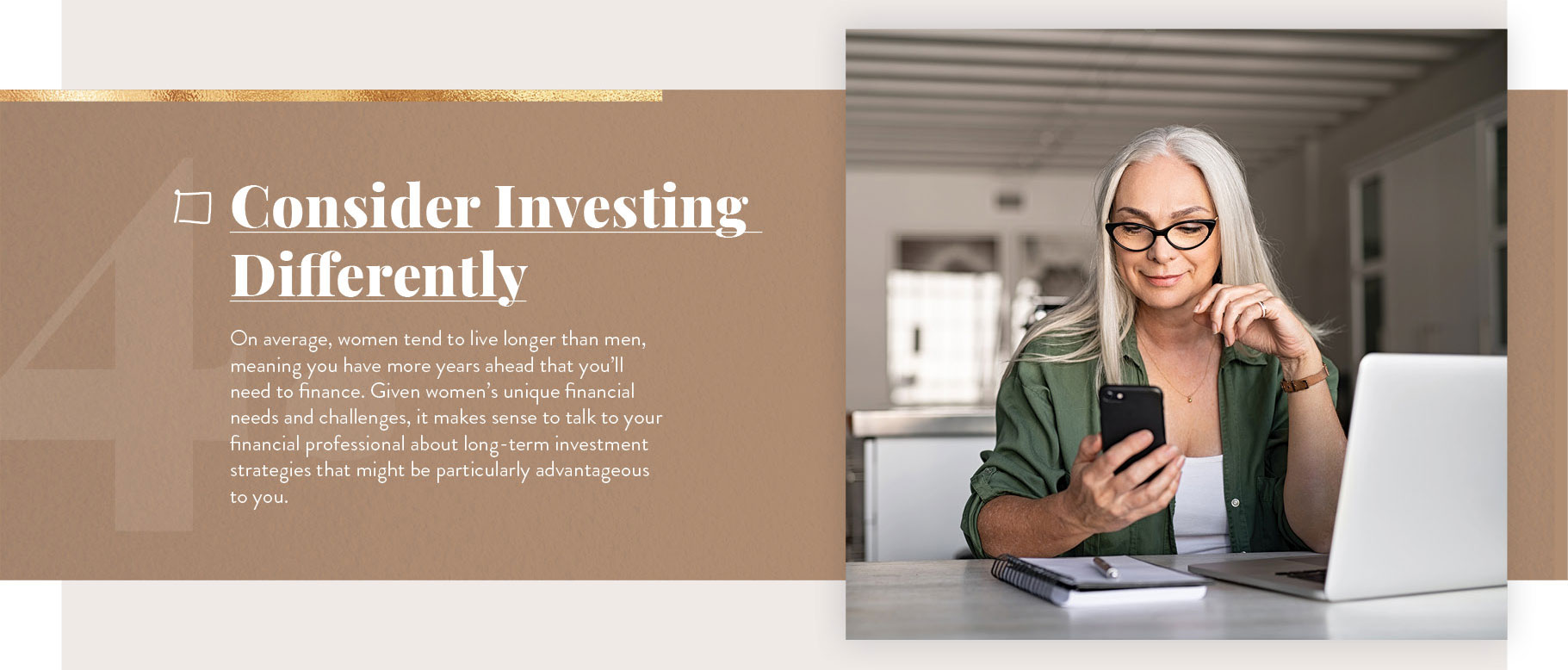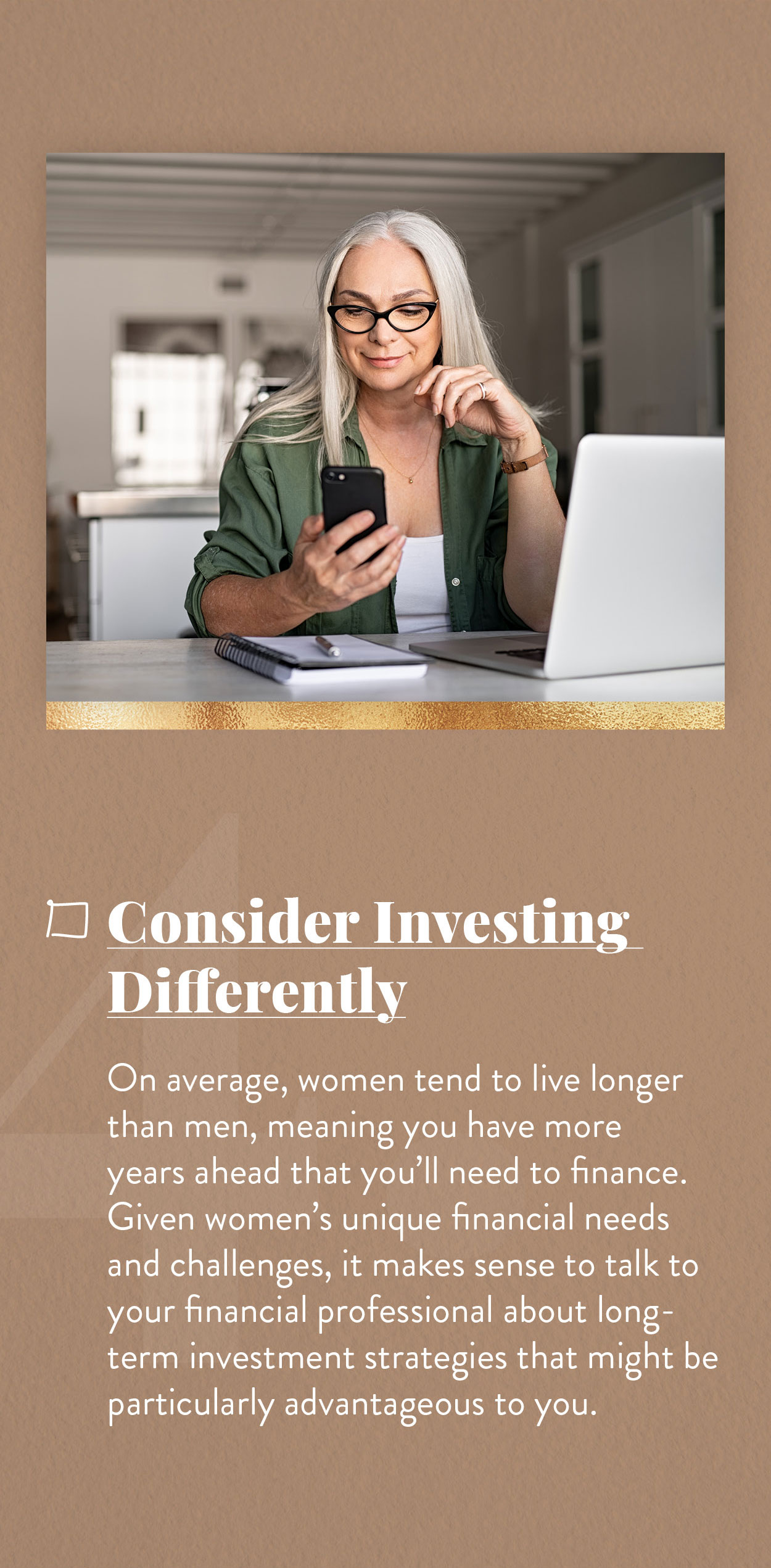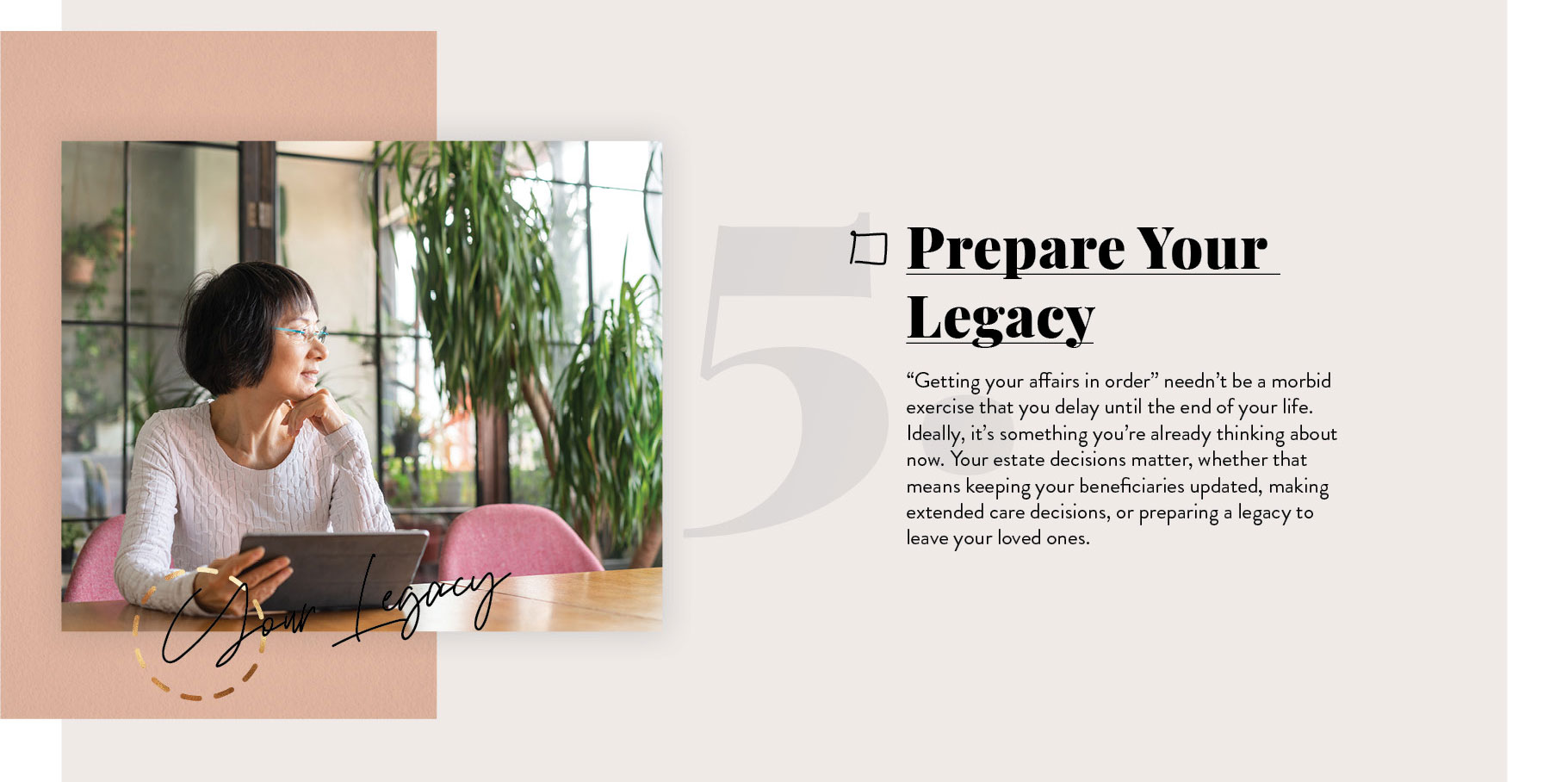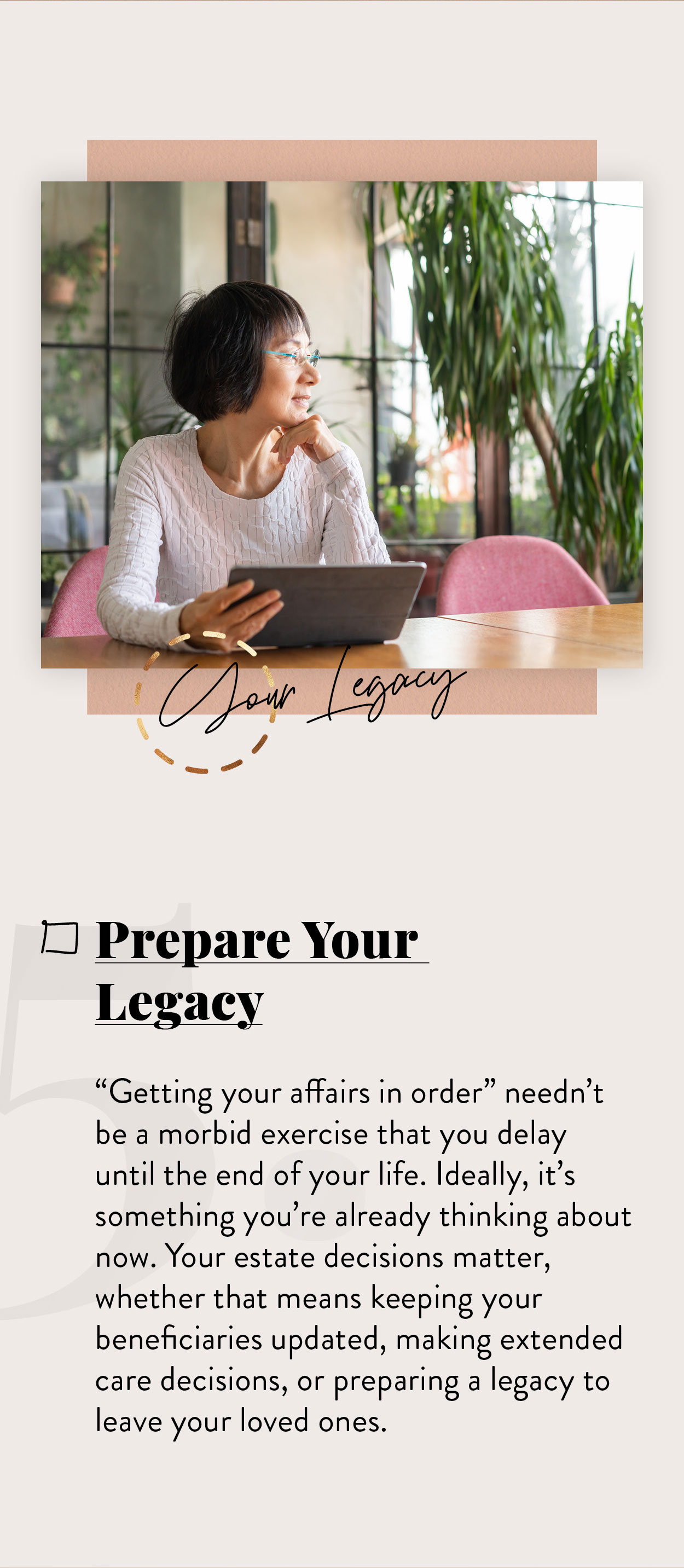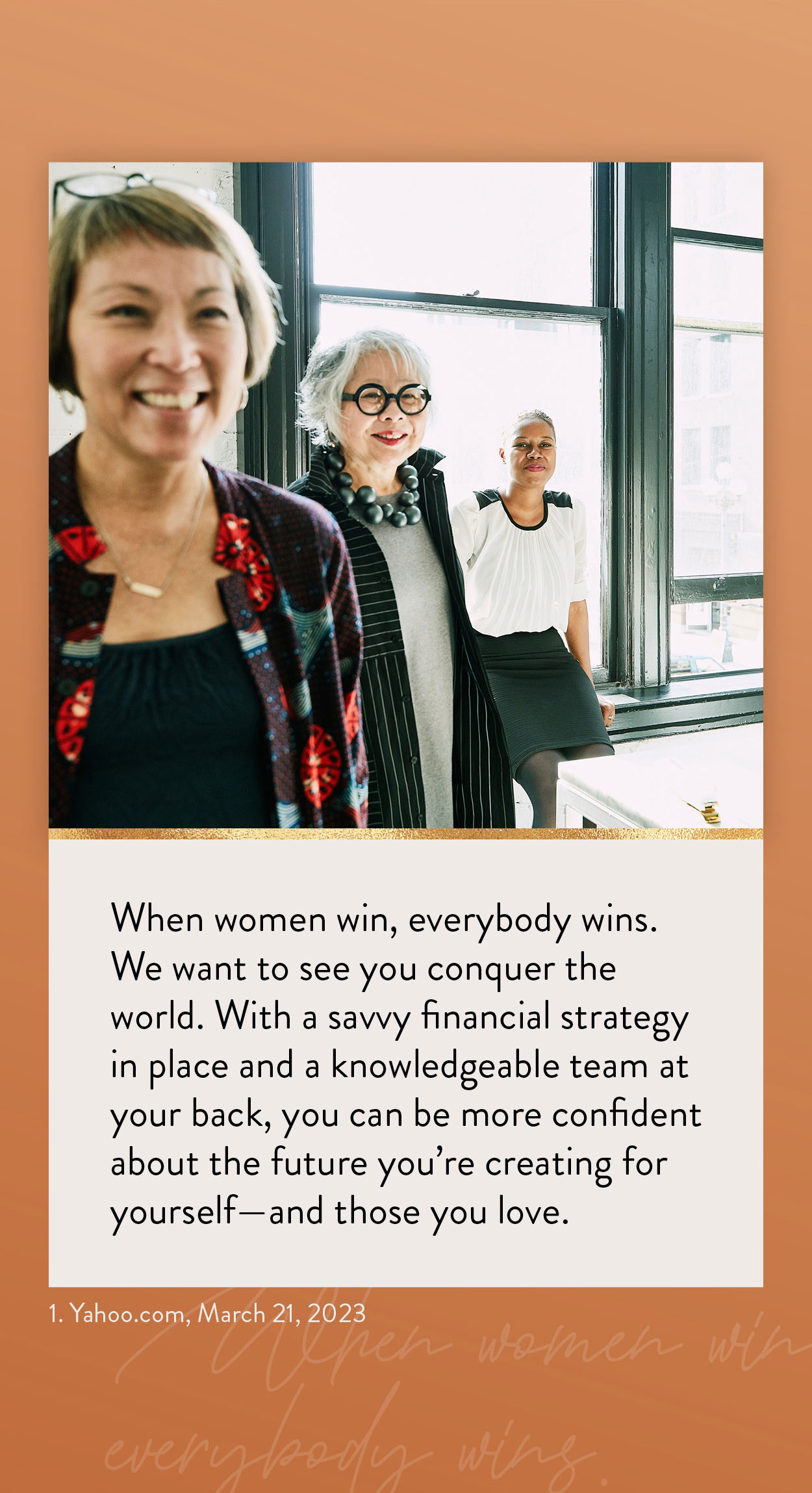 Related Content
It can be difficult for clients to imagine how much they'll spend in retirement. This short, insightful article is useful.
Irrevocable life insurance trusts can be important tools that may accomplish a number of estate objectives.
Retiring early sounds like a dream come true, but it's important to take a look at the cold, hard facts.