Bull & Bear Markets: A Timeline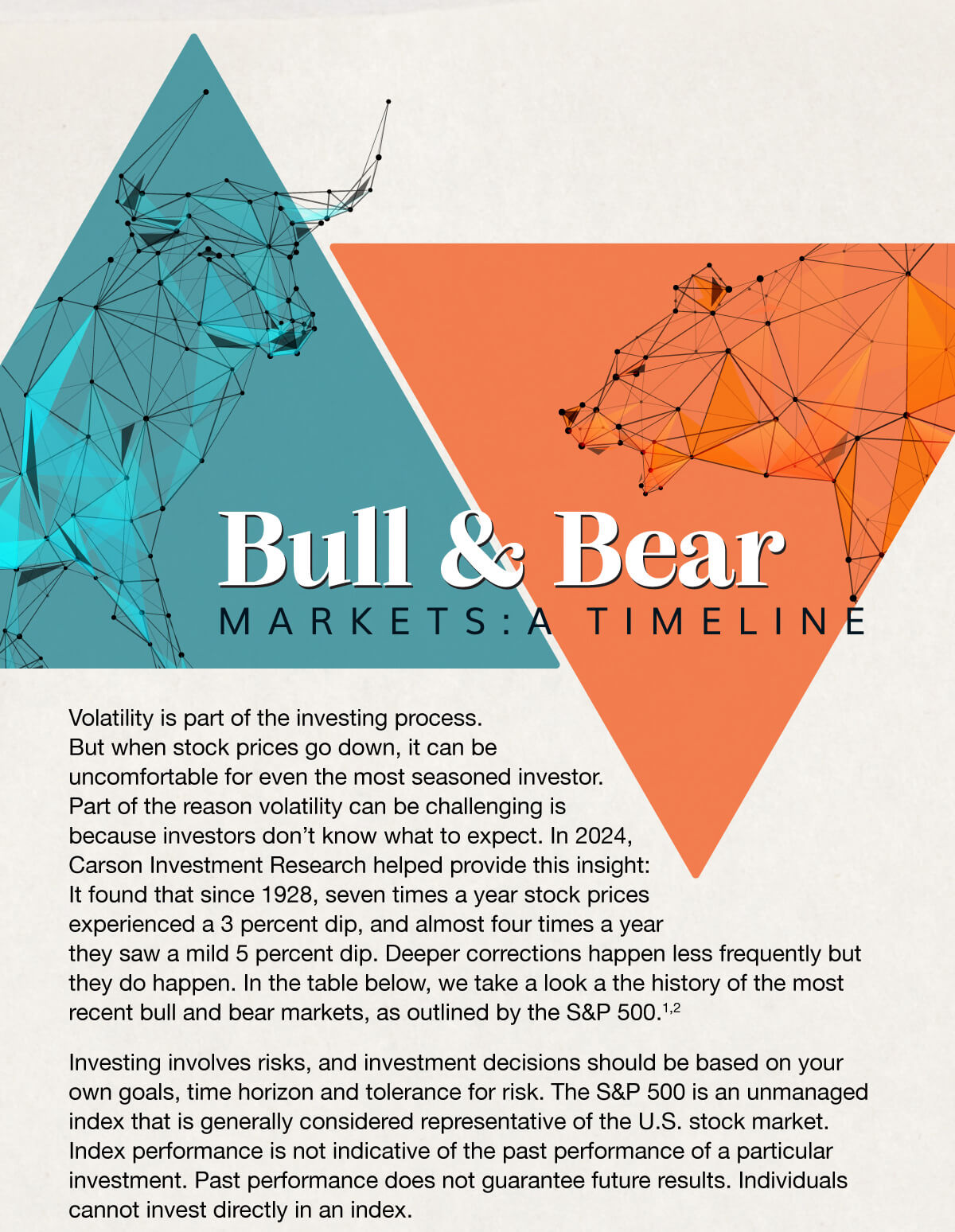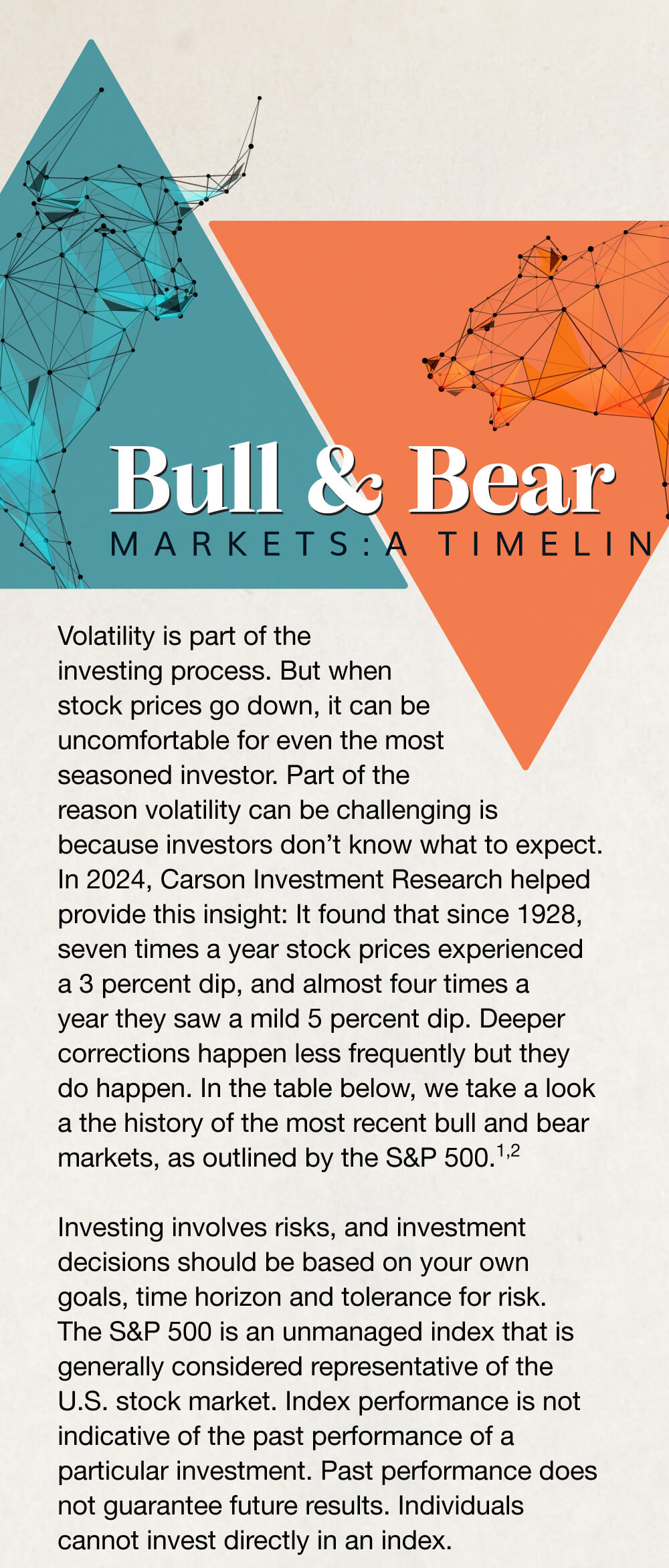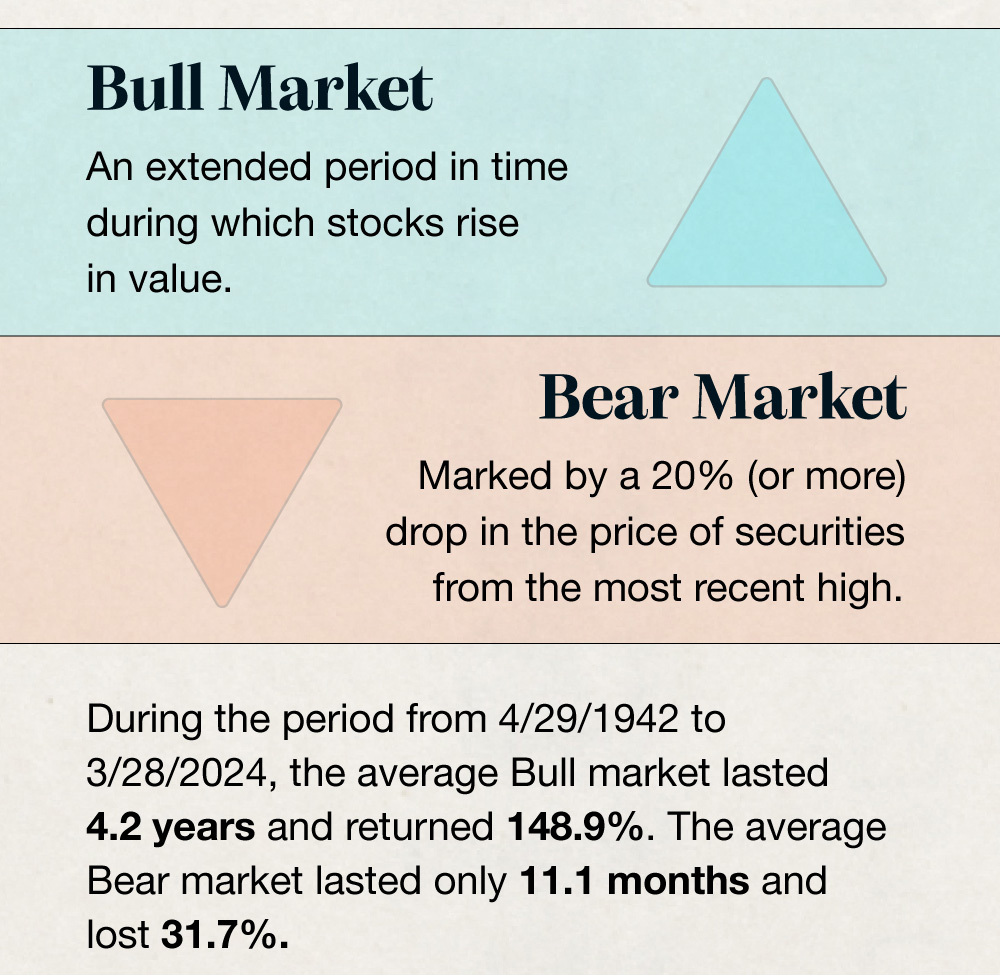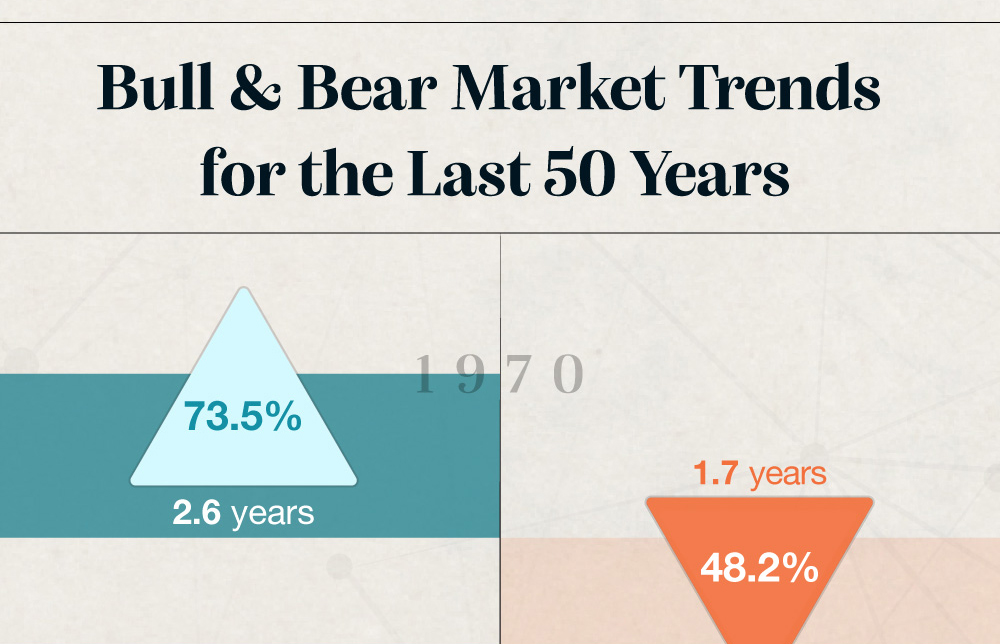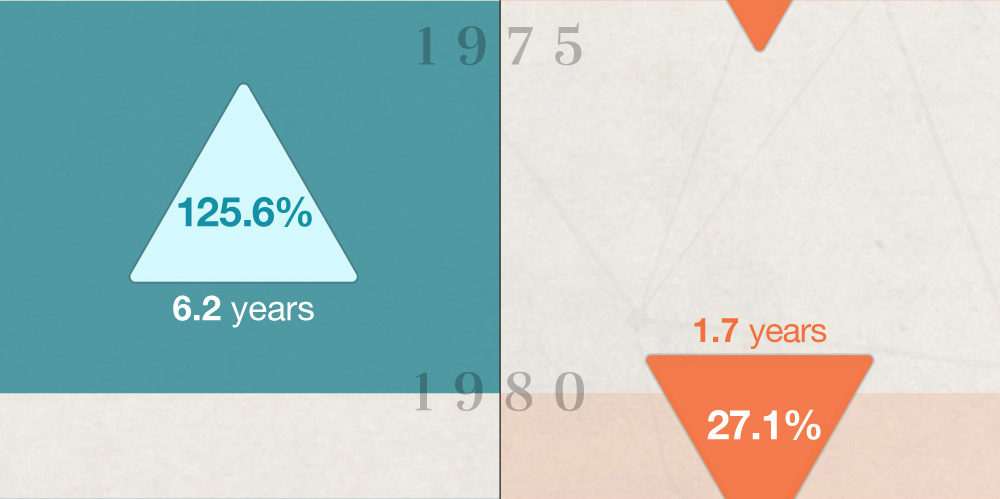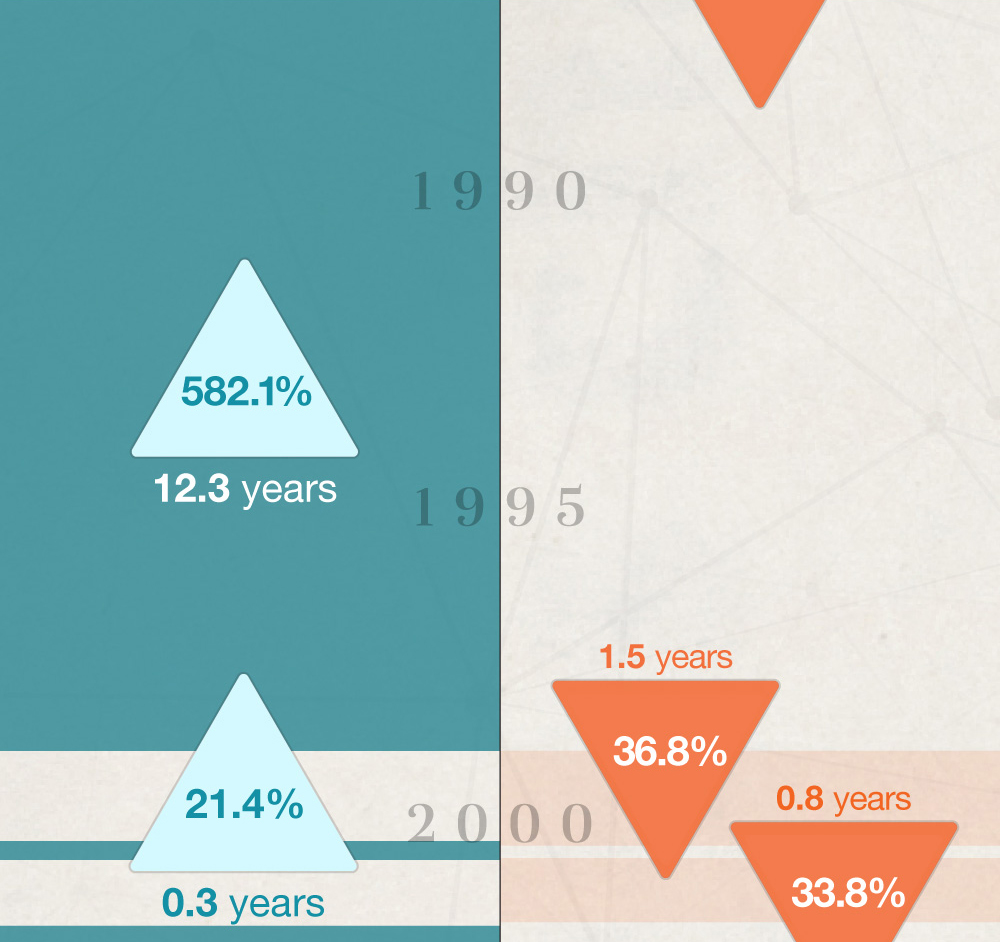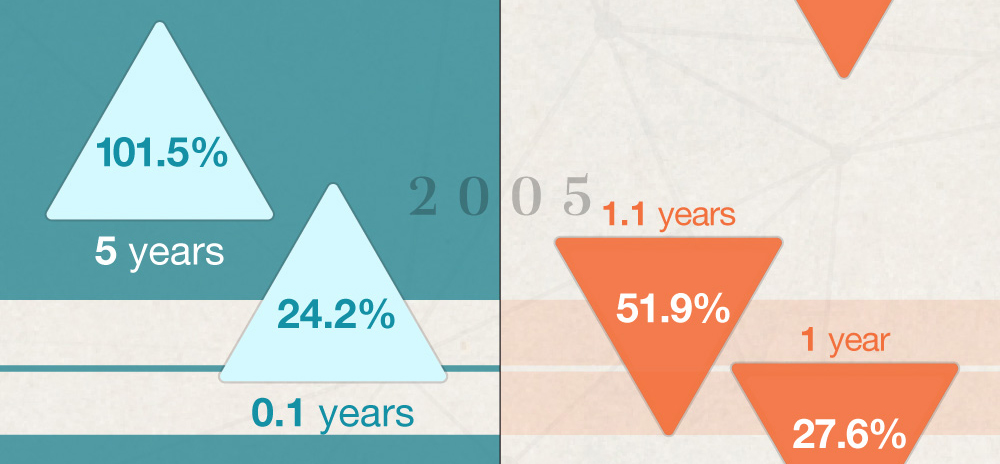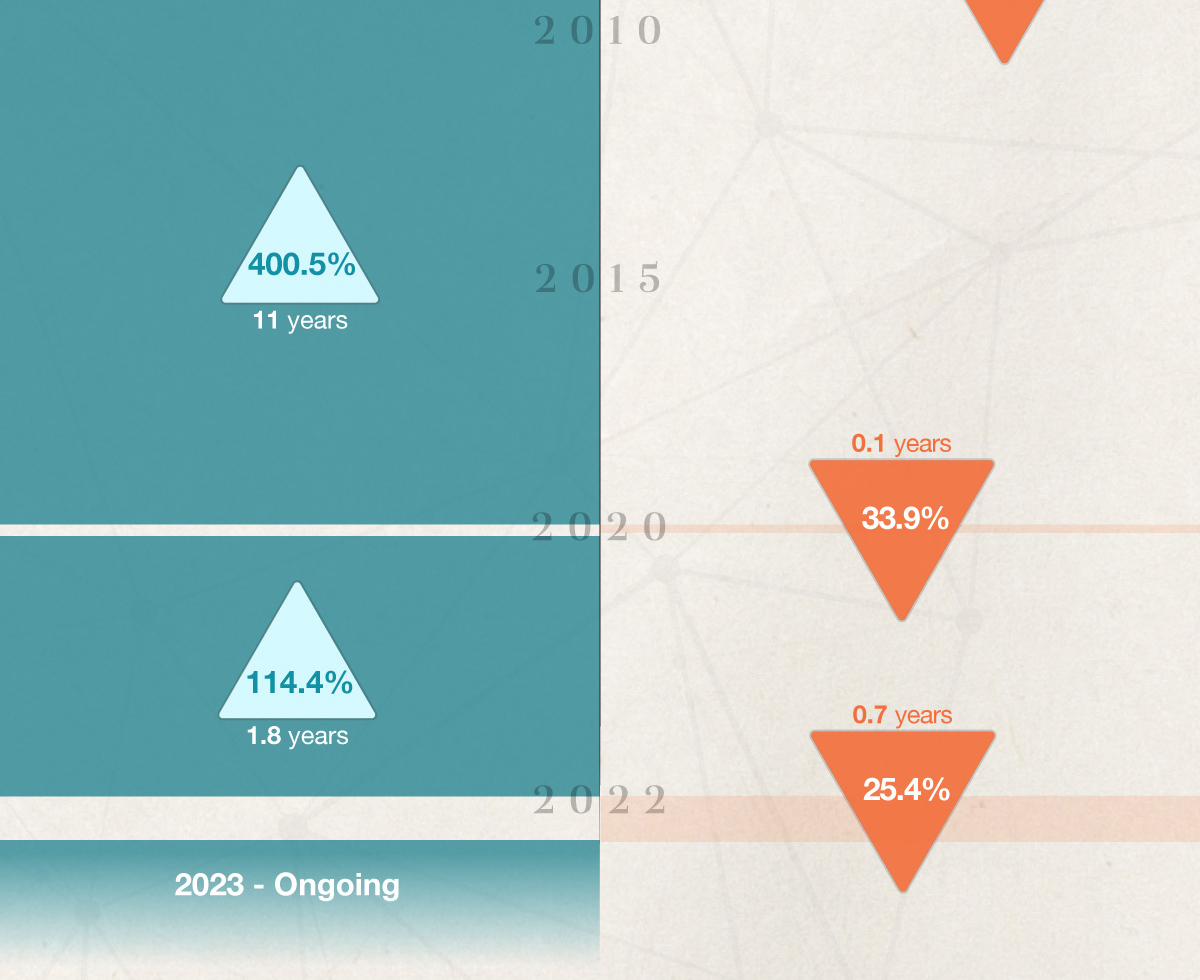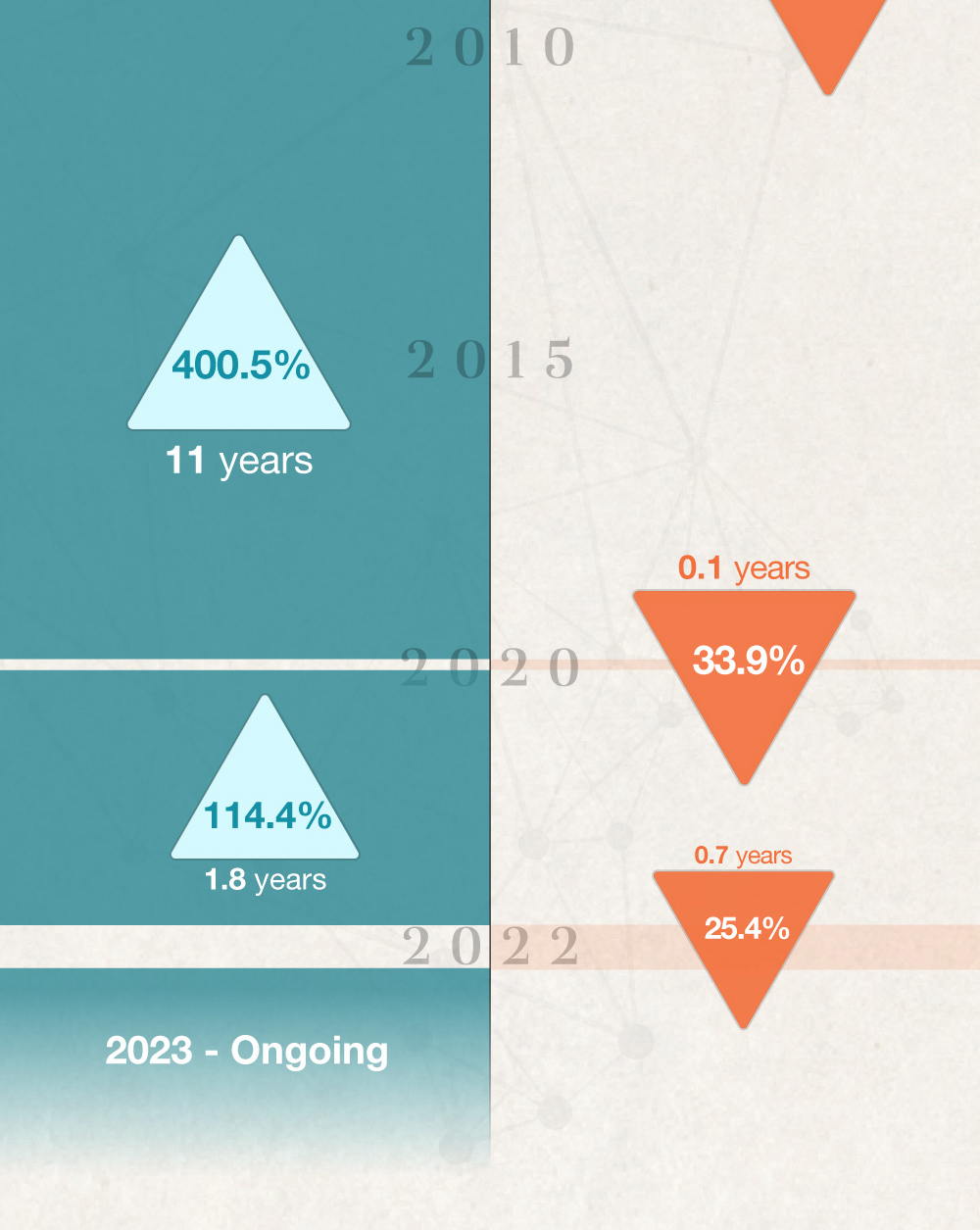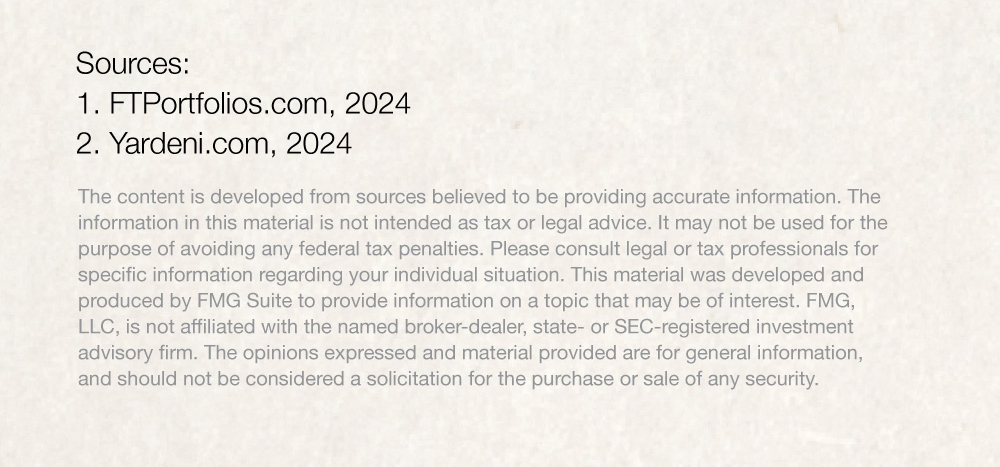 Related Content
Divorce is the second most stressful time in a person's life. Here's some tips to get through it.
Understanding some basic concepts may help you assess whether zero-coupon bonds have a place in your portfolio.
A will may be only one of the documents you need—and one factor to consider—when it comes to managing your estate.