Life Insurance Myths: Debunked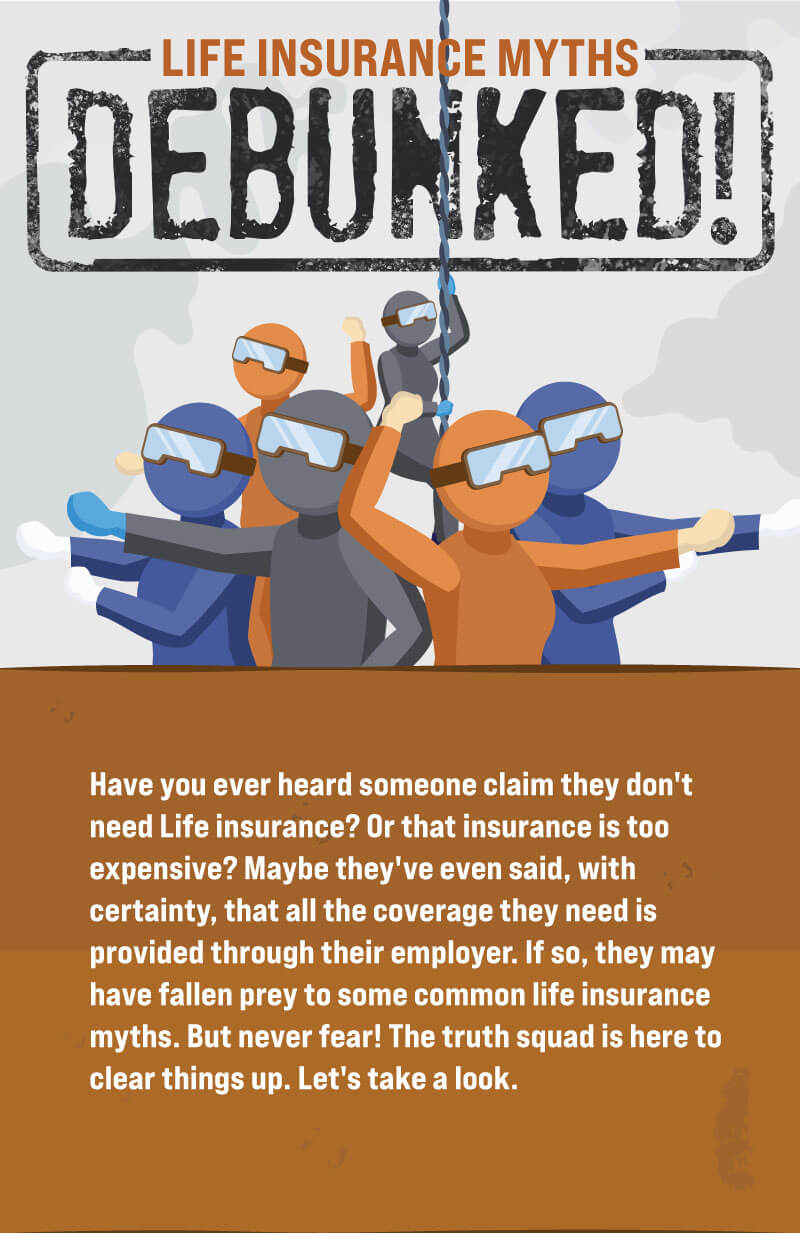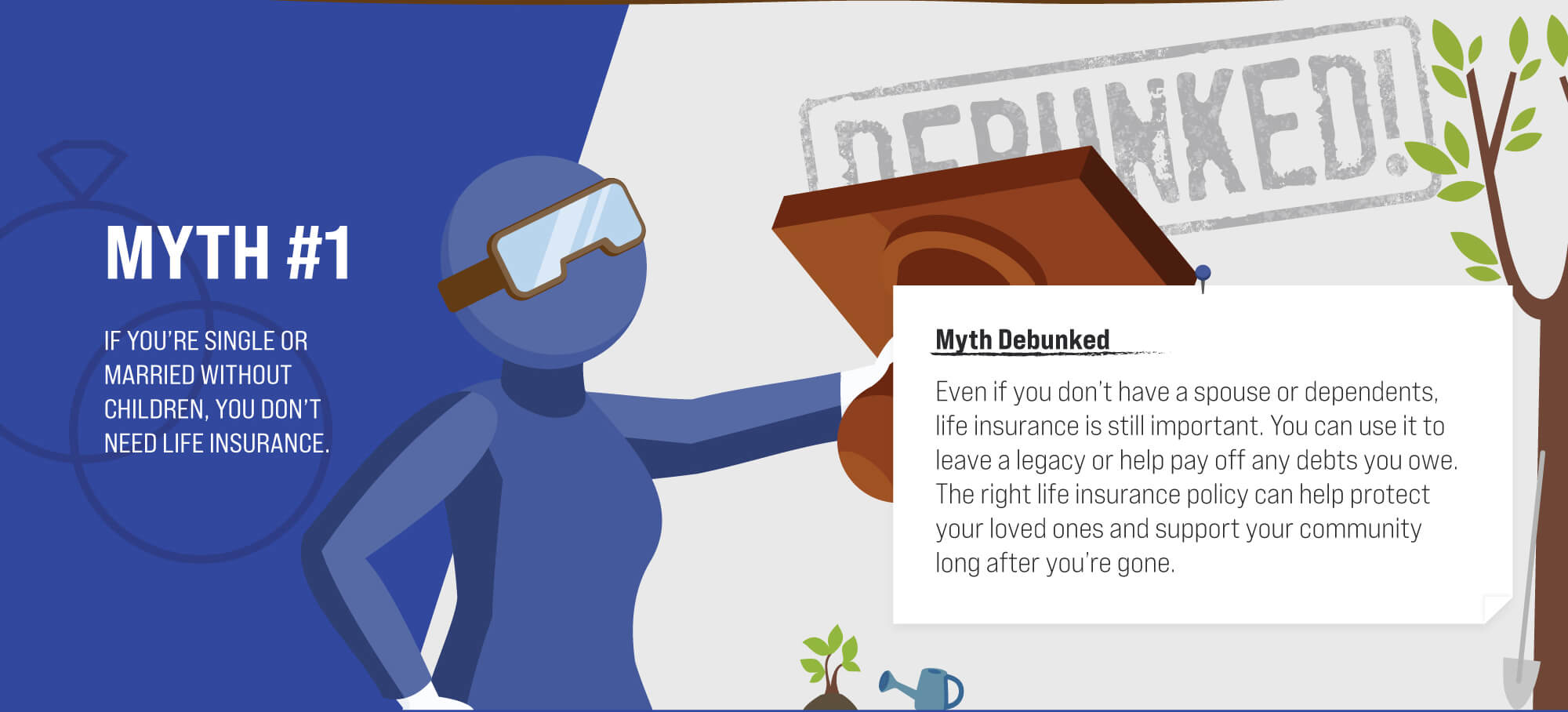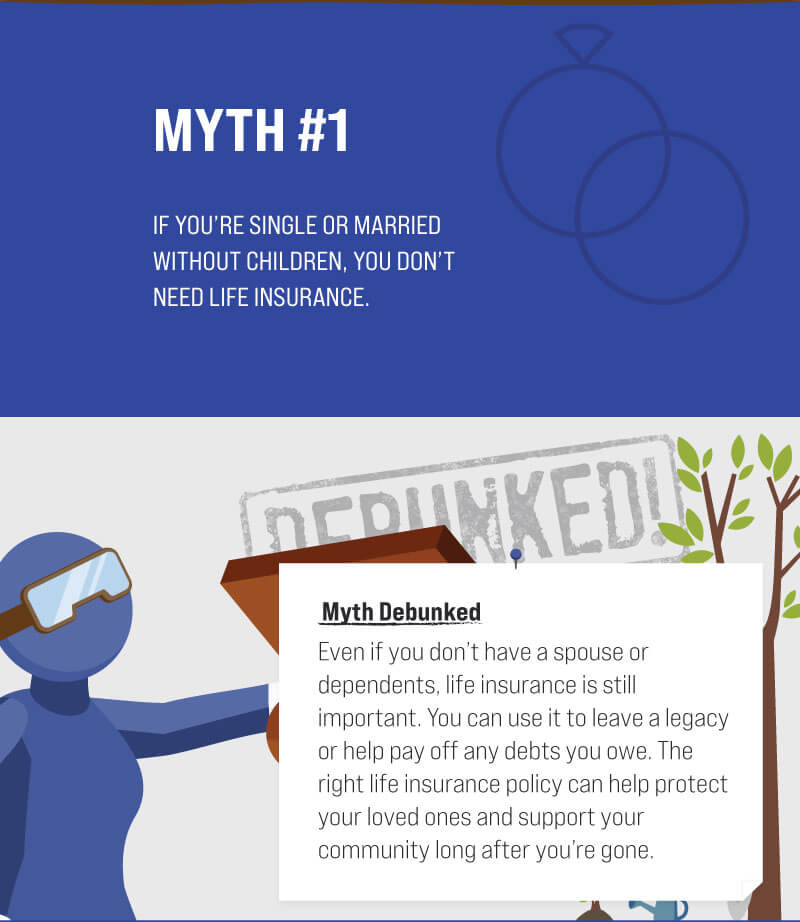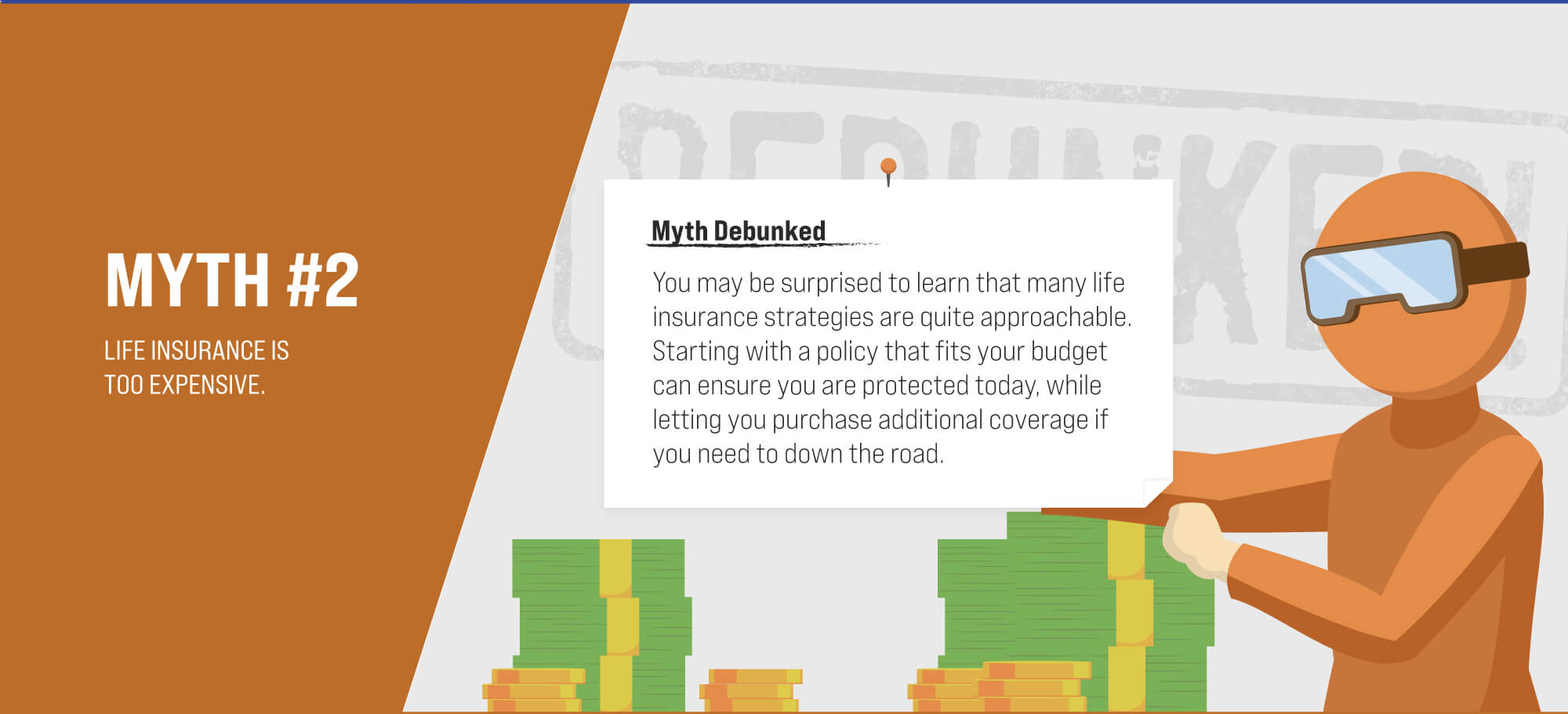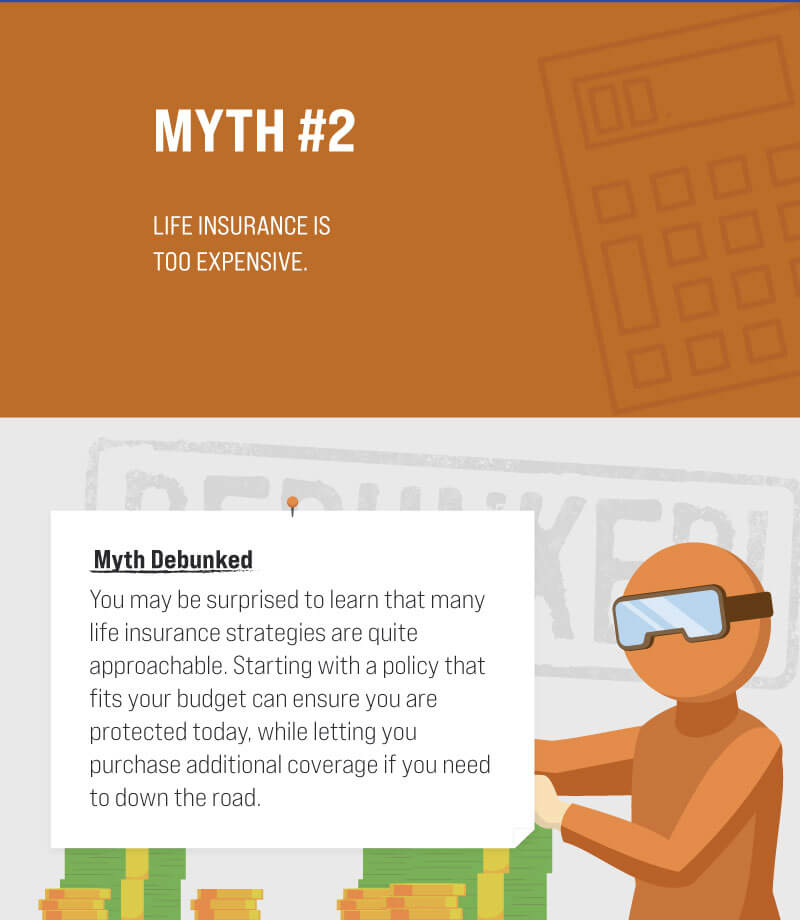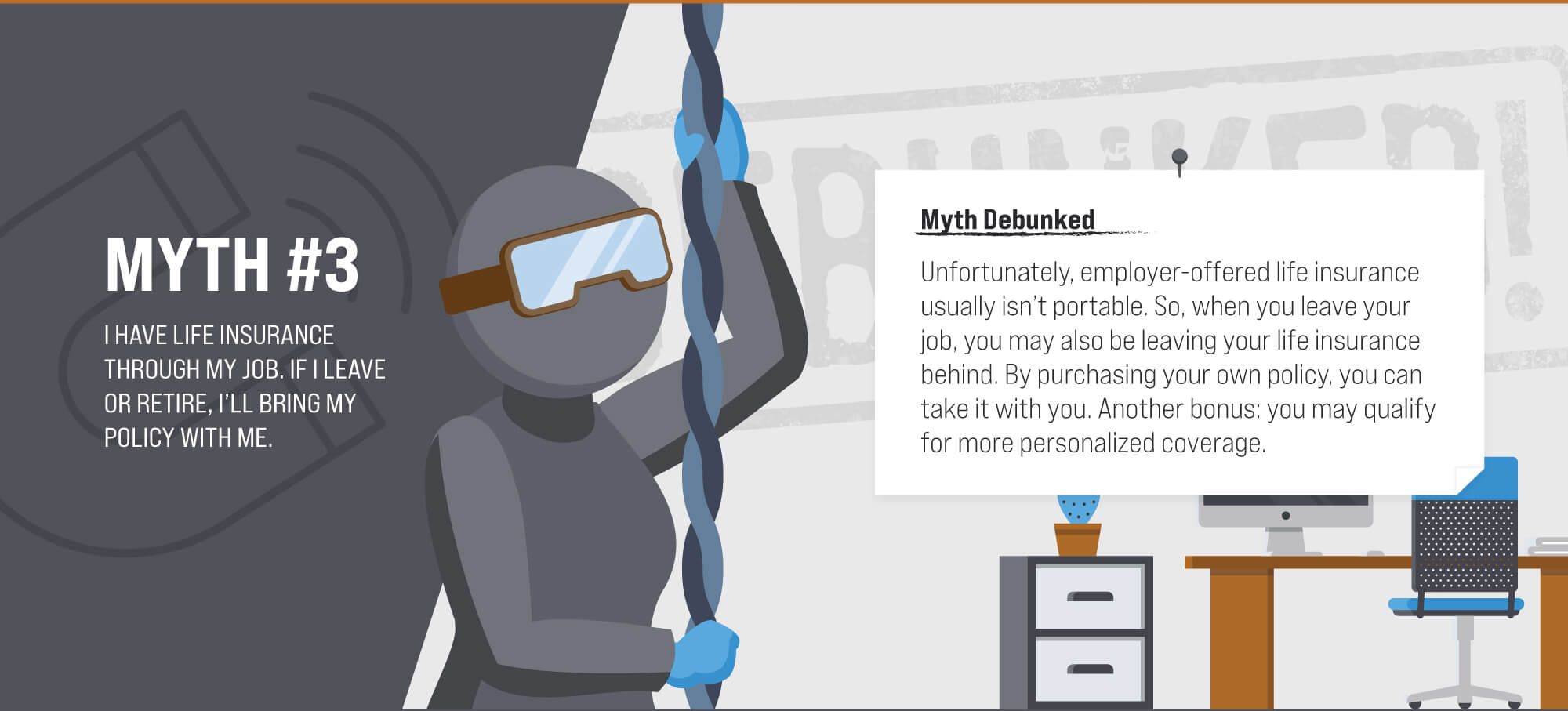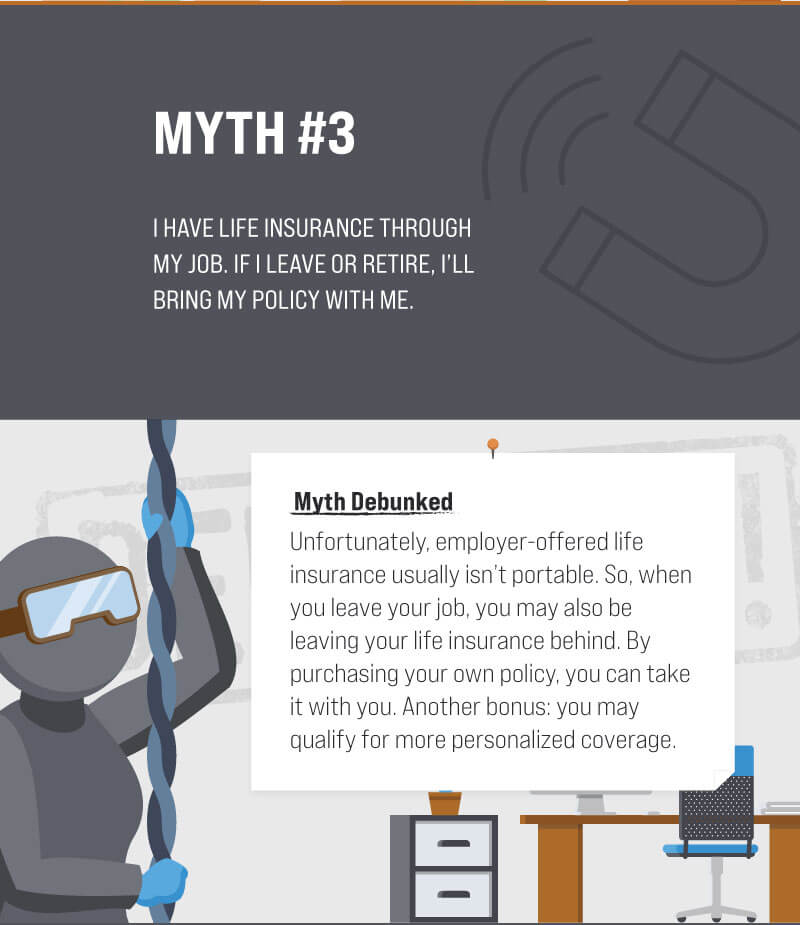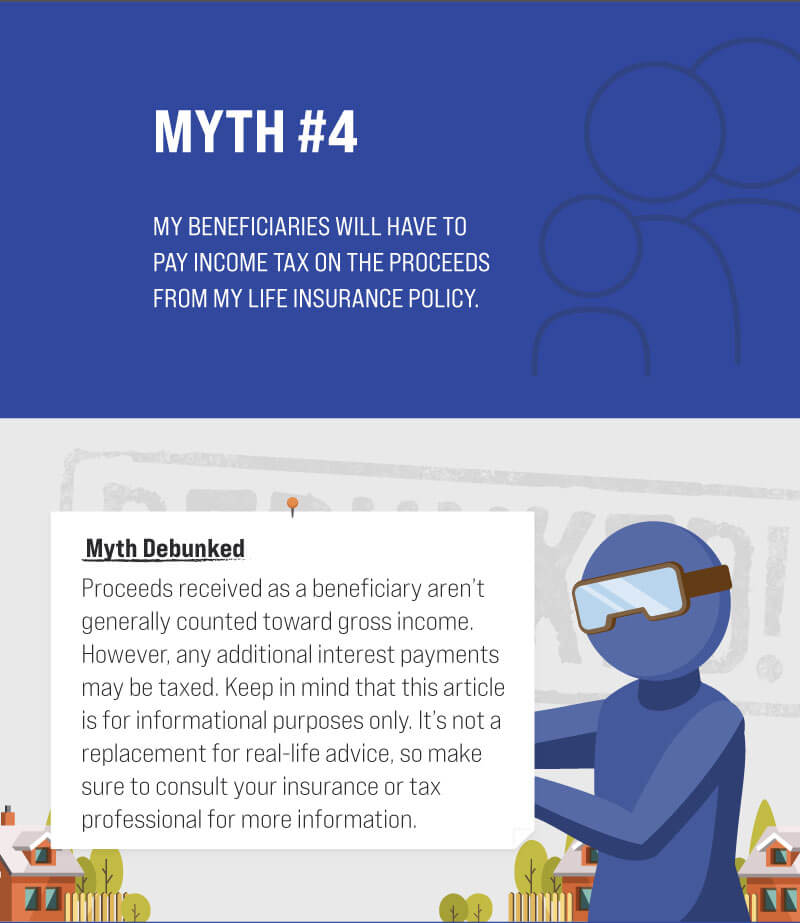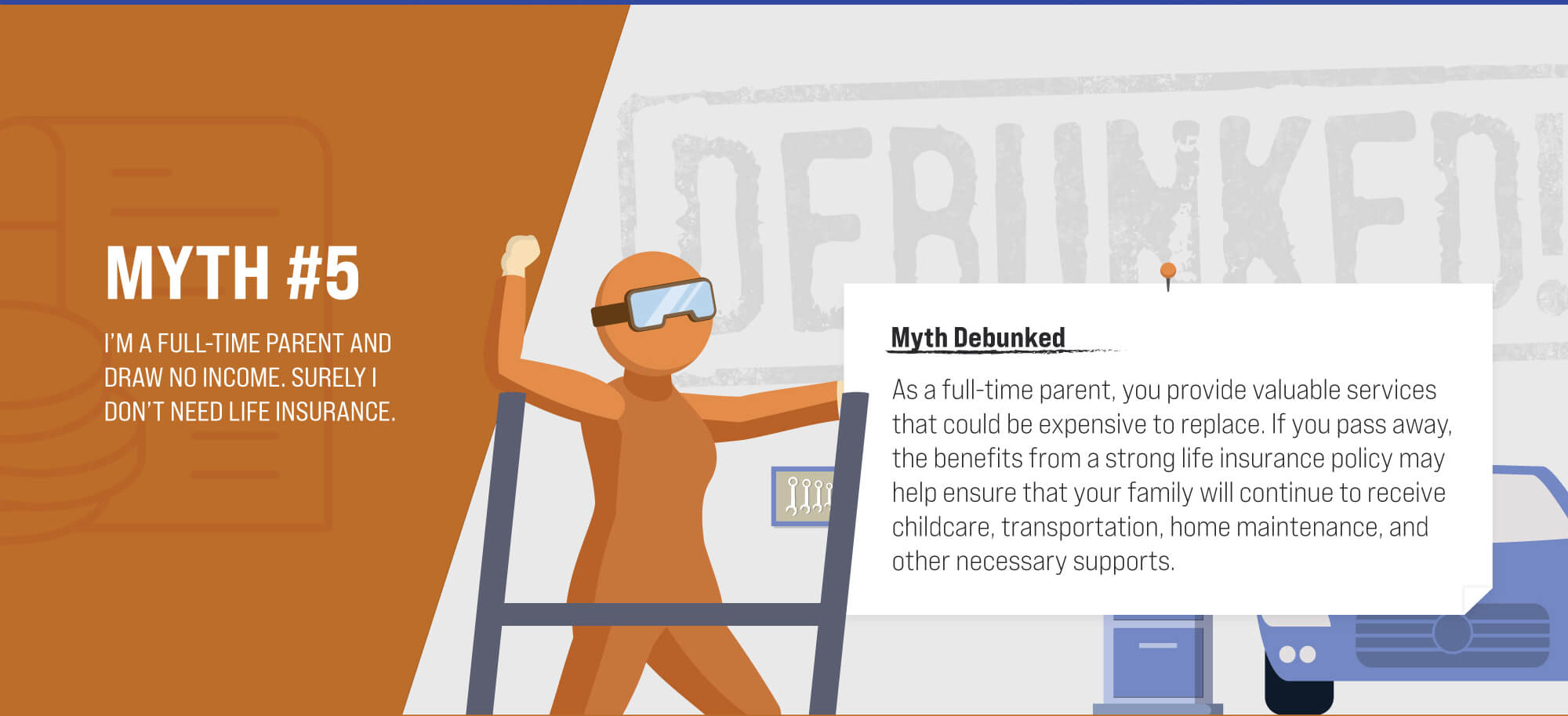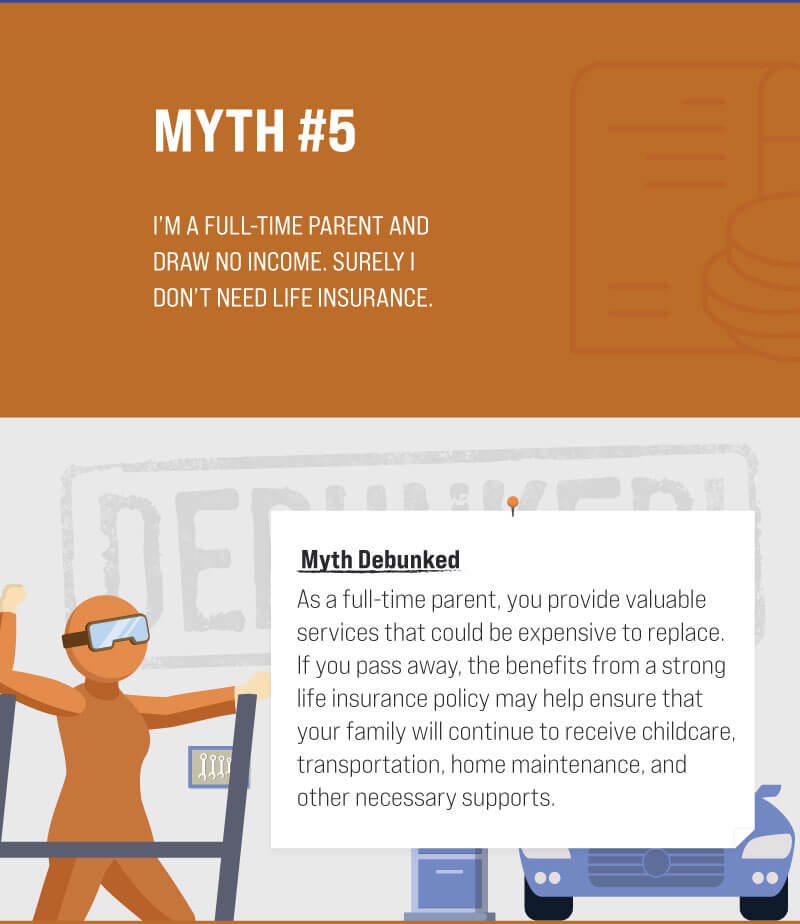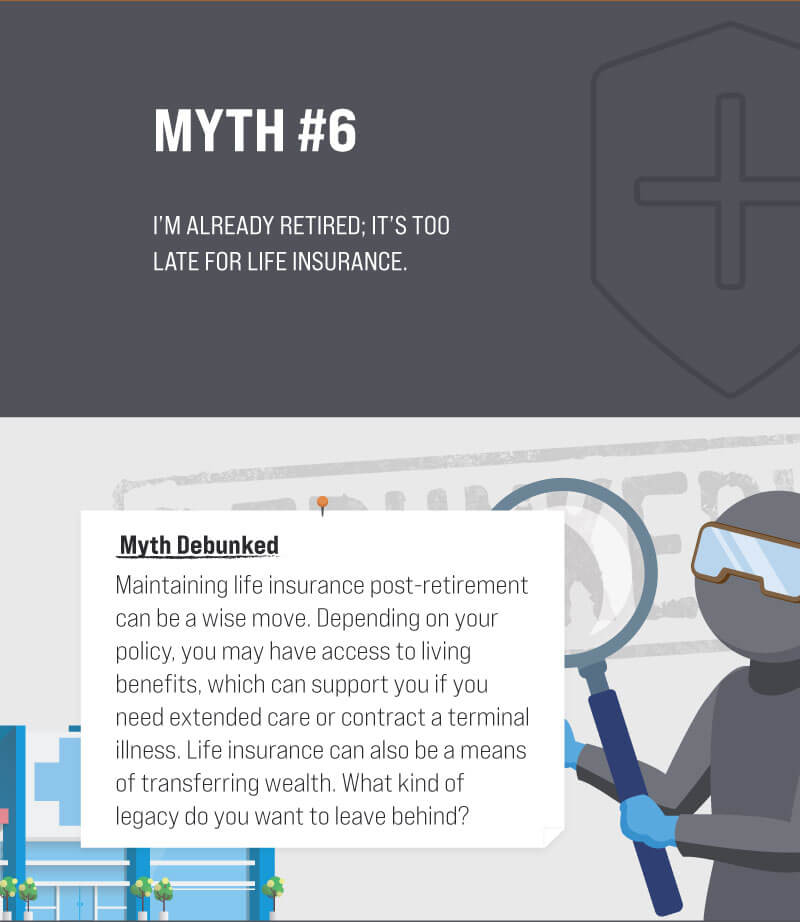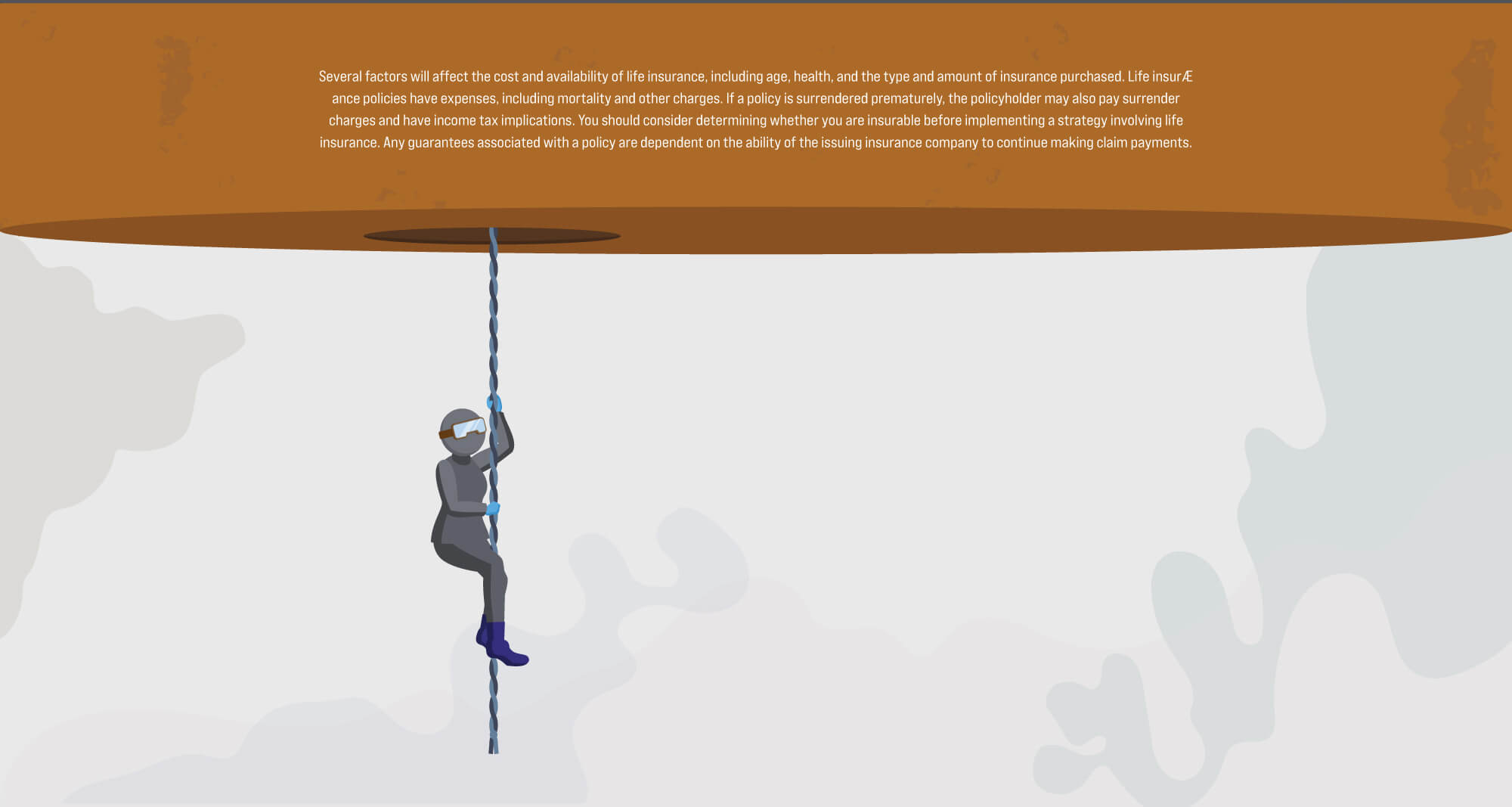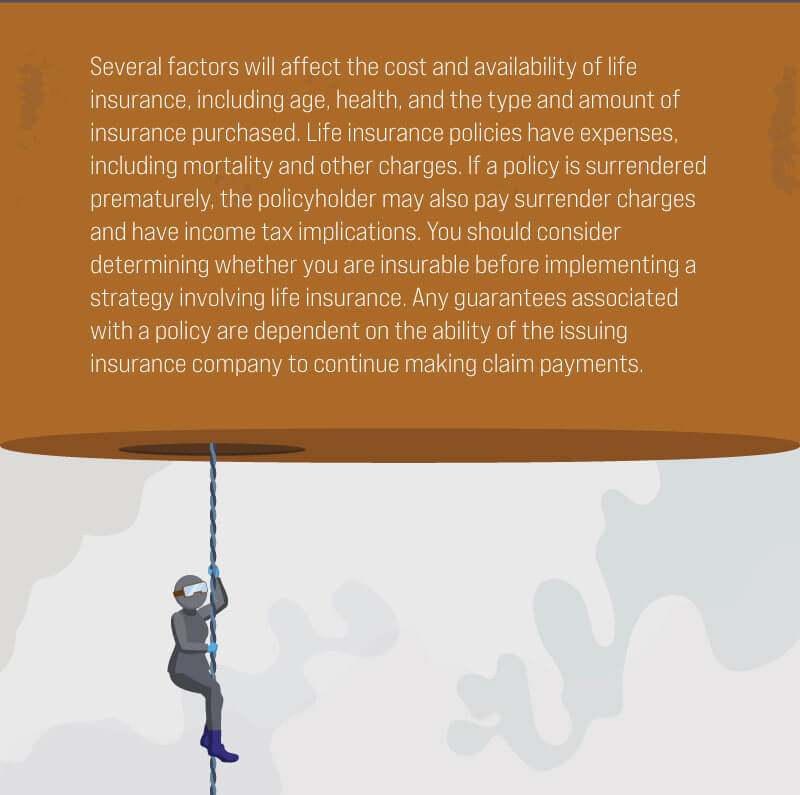 Related Content
65 or older? It may be time to enroll in Medicare. Read to learn if you're eligible.
Estimate how much income may be needed at retirement to maintain your standard of living.
Though we don't like to think about it, all of us will make an exit sometime. Are you prepared?